Restaurant Subscriptions
In 2023, you don't just buy things — you subscribe to them.
Subscription services for repeat purchases like razors and vitamins are already commonplace, especially as more shoppers move online. The appeal of convenience and lower prices for subscribers compel many to sign up.
Meanwhile, restaurants, pressured by COVID shutdowns, were forced to think outside the box for ways to boost loyalty and improve cash flow. Now, these companies are asking customers to click subscribe, too.
Perks & Freebies
A number of restaurant chains have already piloted subscription services. For $6.99 per month, Chinese food purveyor PF Chang's provides subscribers with a variety of perks, including free delivery. Panera Bread, on the other hand, uses beverages as the hook. During the pandemic, the chain launched an $8.99 per month subscription giving subscribers unlimited coffee and tea.
The goal of these programs is, of course, to make money — but also to get more customers through the door. Panera observed subscribers purchased food on only one-third of their visits. But they also began visiting the restaurant multiple times a week.
So far, many restaurant subscriptions have proved successful, leading companies to expand these services. Last year, Panera came out with a new annual offer. Diners who pay $11.99 per month, or $119.99 per year, get bottomless hot and cold drinks.
Subscribe Selectively
For consumers, the efficiency and cost savings of subscriptions can make it tempting to sign up for every last one. However, particularly as the model expands wildly across companies and industries, it's best to be selective.
In 2022, the average American carried 6.7 subscriptions, a more than 50% increase since 2019. The costs can quickly add up. What's more, to make these programs worth it, companies are counting on users forgetting their subscriptions some months, in effect paying for nothing.
Consider a subscription management software, which will audit your automated payments for expenses you may have forgotten. Or, if you'd like to avoid yet another cost, simply comb through your bills yourself. Once you've cut out the ones where you're not getting your money's worth, you can celebrate with your favorite meal, a free drink, or even a new subscription.
Learn More:
This article originally appeared on SoFi.com and was syndicated by MediaFeed.org.
Please understand that this information provided is general in nature and shouldn't be construed as a recommendation or solicitation of any products offered by SoFi's affiliates and subsidiaries. In addition, this information is by no means meant to provide investment or financial advice, nor is it intended to serve as the basis for any investment decision or recommendation to buy or sell any asset. Keep in mind that investing involves risk, and past performance of an asset never guarantees future results or returns. It's important for investors to consider their specific financial needs, goals, and risk profile before making an investment decision.
The information and analysis provided through hyperlinks to third party websites, while believed to be accurate, cannot be guaranteed by SoFi. These links are provided for informational purposes and should not be viewed as an endorsement. No brands or products mentioned are affiliated with SoFi, nor do they endorse or sponsor this content.
Communication of SoFi Wealth LLC an SEC Registered Investment Advisor
SoFi isn't recommending and is not affiliated with the brands or companies displayed. Brands displayed neither endorse or sponsor this article. Third party trademarks and service marks referenced are property of their respective owners.
Communication of SoFi Wealth LLC an SEC Registered Investment Adviser. Information about SoFi Wealth's advisory operations, services, and fees is set forth in SoFi Wealth's current Form ADV Part 2 (Brochure), a copy of which is available upon request and at www.adviserinfo.sec.gov. Liz Young is a Registered Representative of SoFi Securities and Investment Advisor Representative of SoFi Wealth. Her ADV 2B is available at www.sofi.com/legal/adv.
More from MediaFeed:
50 slick deals & freebies for travelers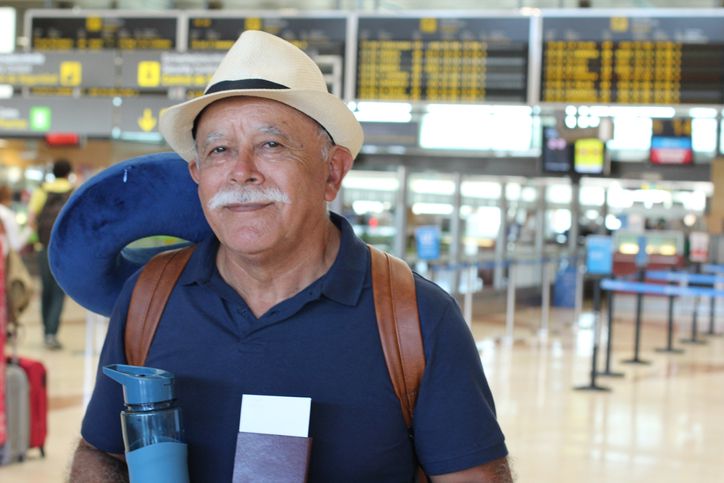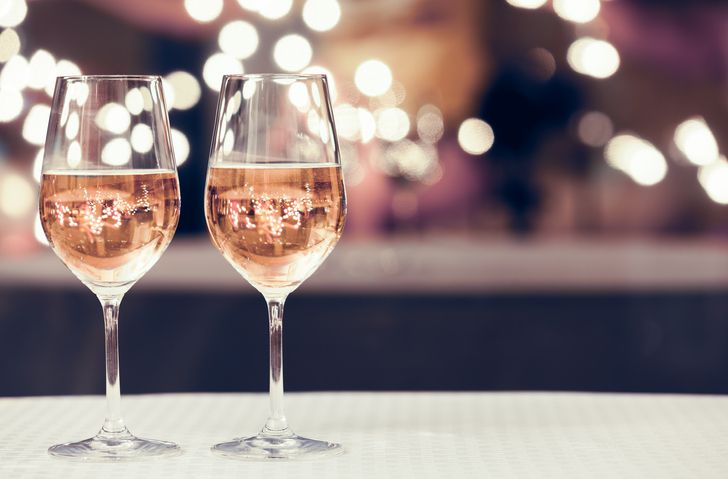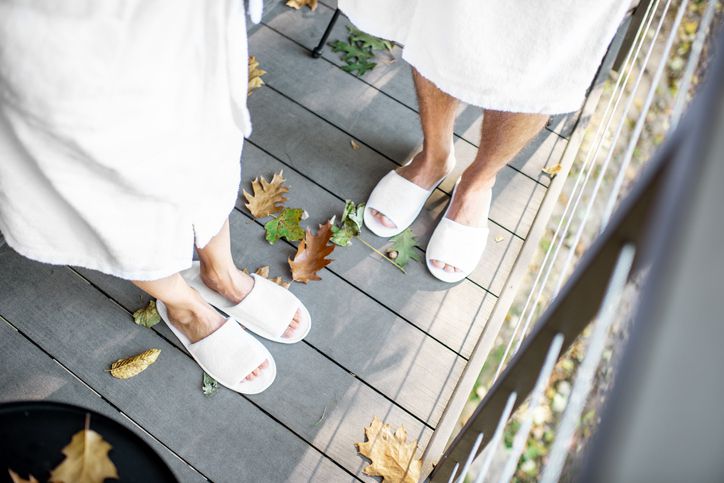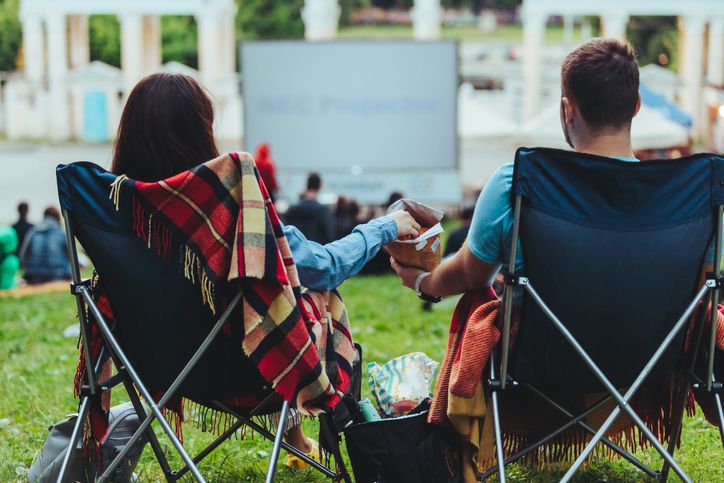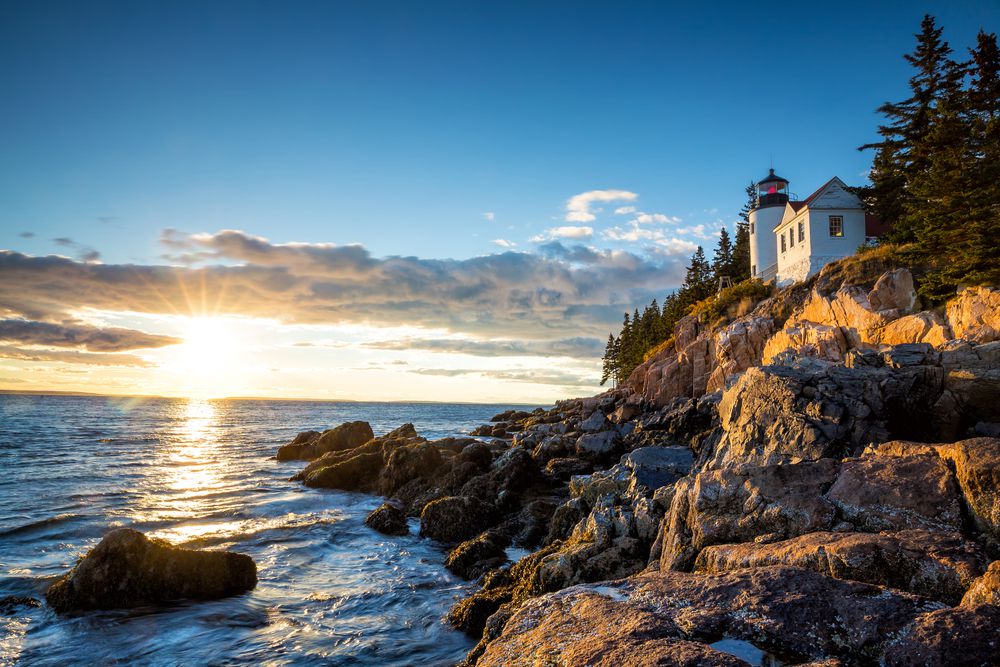 Featured Image Credit: Farknot_Architect/istockphoto.
AlertMe