Nearing the Finish Line
Twitter (TWTR) has agreed to be acquired by Elon Musk, a deal that has sent shockwaves throughout the financial and tech sectors. The announcement came just 11 days after his takeover bid was first announced. The world's richest man and Tesla (TSLA) CEO will now look to take charge of the influential social media platform.
Word broke late last week that Musk put together $46.5 billion in financing as a means of getting the deal done. Sources report that Twitter's board met this past weekend to discuss the latest offer, at which time the momentum started to shift toward a finalized deal.
Related: What is Bitcoin?

Ad Revenue
Twitter sells $5 billion-per-year in advertising, which accounts for 90% of its revenue. Musk has publicly criticized the ad-revenue model and has claimed his bid to take over the social media platform is not aimed at making money. Still, last week it was revealed that Twitter will borrow up to $13 billion in new debt as part of the deal, and the debt will require cash flow in order to be repaid.
Clearly, ad revenue is an important aspect of Twitter's cash flow, which Musk will need for debt servicing. There's also Twitter Blue, the platform's first paid subscription model, which launched this past November. Executives say the service received a "strong response," but added it's not considered critical for reaching the company's revenue target.
Potential Edit (Buttons)
Among some of the changes Musk has proposed for Twitter, one of the most significant is his pledge to take the company private. He maintains this is critical for preserving its free speech mission.
Musk has also said he'd like to see Twitter users have the option to edit tweets they've already sent, as well as to send longer messages. He has indicated the platform's algorithm could be made open source, and he also floated a proposal to crackdown on spam bots, all while continuing to push for relaxed moderation standards. Founded just over 16 years ago, Twitter's financial future, brand identity, and public perception will undoubtedly be put to the test in its new era.
Learn More:
More from MediaFeed:
Which generation approves of Biden the least?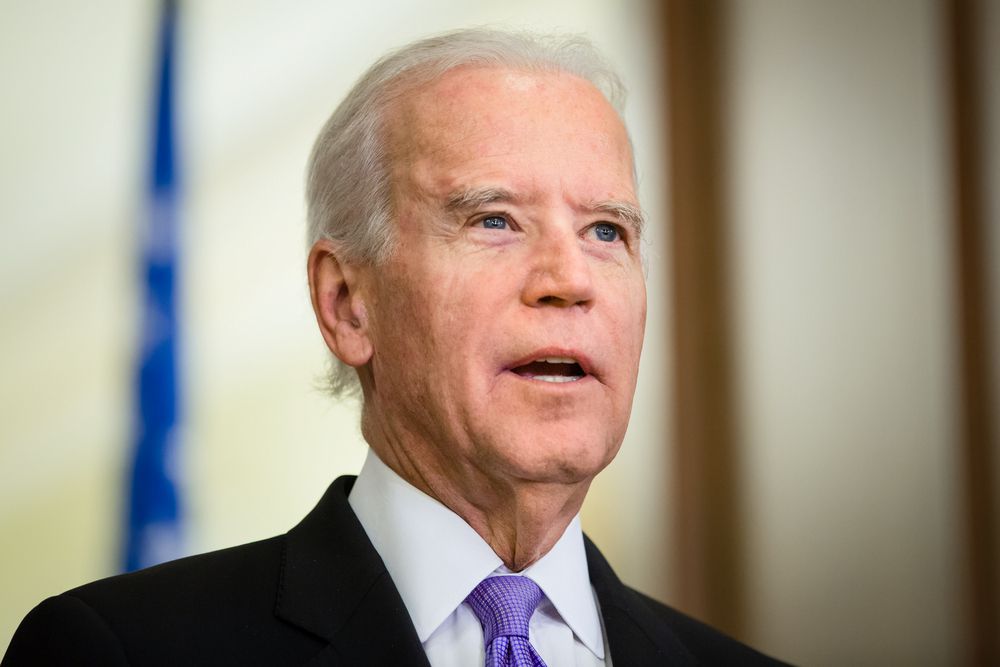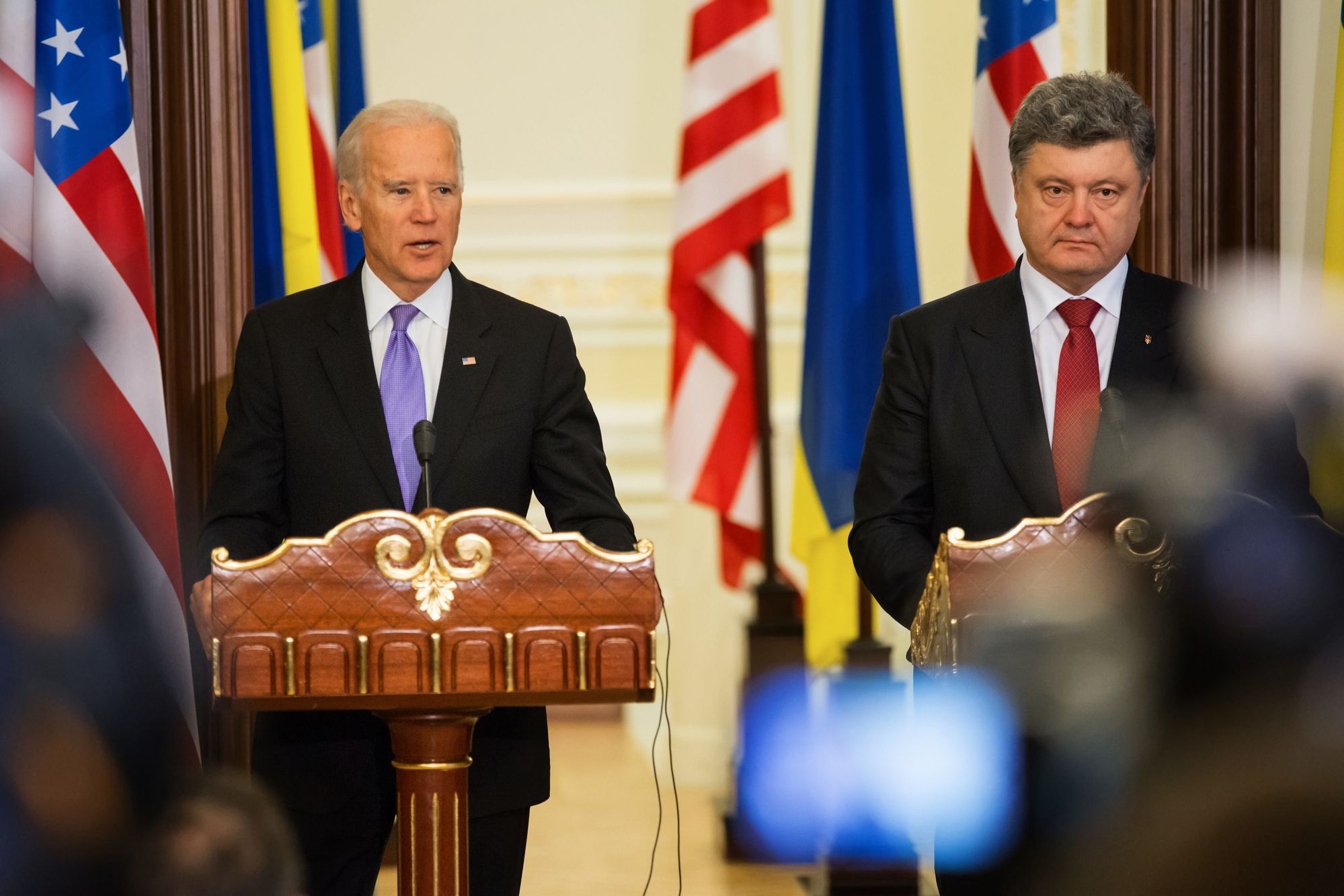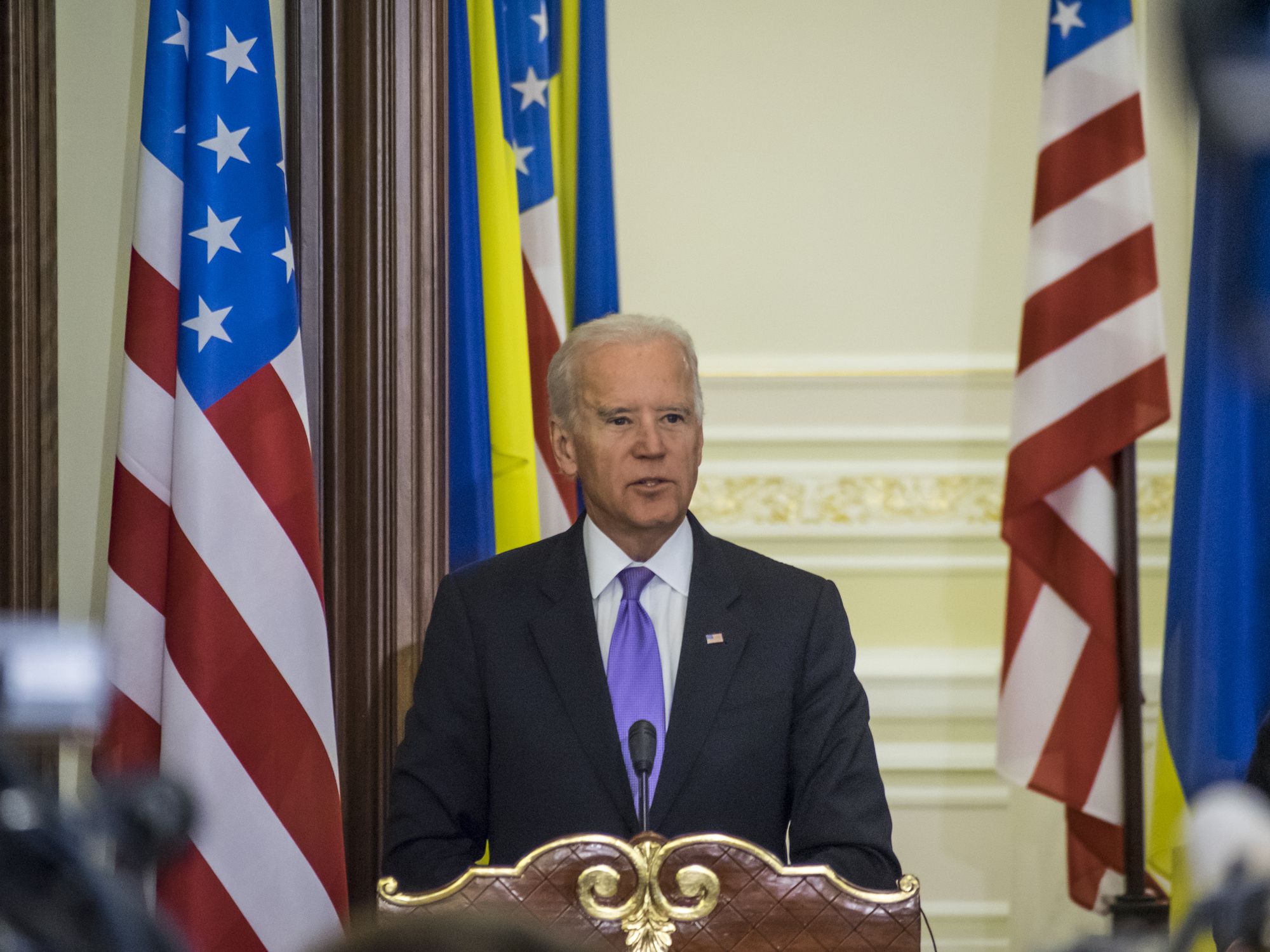 This article originally appeared on SoFi.com and was syndicated by MediaFeed.org.
Please understand that this information provided is general in nature and shouldn't be construed as a recommendation or solicitation of any products offered by SoFi's affiliates and subsidiaries. In addition, this information is by no means meant to provide investment or financial advice, nor is it intended to serve as the basis for any investment decision or recommendation to buy or sell any asset. Keep in mind that investing involves risk, and past performance of an asset never guarantees future results or returns. It's important for investors to consider their specific financial needs, goals, and risk profile before making an investment decision.
The information and analysis provided through hyperlinks to third party websites, while believed to be accurate, cannot be guaranteed by SoFi. These links are provided for informational purposes and should not be viewed as an endorsement. No brands or products mentioned are affiliated with SoFi, nor do they endorse or sponsor this content.
Communication of SoFi Wealth LLC an SEC Registered Investment Advisor
SoFi isn't recommending and is not affiliated with the brands or companies displayed. Brands displayed neither endorse or sponsor this article. Third party trademarks and service marks referenced are property of their respective owners.
Featured Image Credit: Flickr / Brad Holt.
AlertMe