Challenges to Biden's student loan forgiveness plan have created uncertainty and confusion for the more than 40 million borrowers (including college students who were enrolled before June 30, 2022) who may be eligible for debt relief through the program.
On Thursday, Nov. 11, a U.S. District judge in Fort Worth, Texas, ruled in a lawsuit that the plan is unconstitutional. As a result, the Department of Education has stopped accepting applications for student loan forgiveness and is holding the applications it has already received. The Biden administration is appealing the judgment.
To help borrowers in the meantime, on Nov. 22, the U.S. Department of Education issued a new extension of the pause on student loan repayment, interest, and collections to let the Supreme Court rule on whether the forgiveness plan can go into effect. Federal student loan payments may now be extended as long as 60 days after June 30, 2023. The pause is meant to "alleviate uncertainty for borrowers," according to the administration.
Legal Challenges to the Student Loan Forgiveness Plan
The President's debt relief plan calls for up to $10,000 in forgiveness for federal student loan borrowers who earn less than $125,000 a year ($250,000 for married couples) and up to $20,000 in relief for Pell Grant recipients. As mentioned earlier, current students who were enrolled before June 30, 2022, may be eligible for this one-time forgiveness. (Borrowers of private student loans are not eligible.)
The Biden administration determined that the president has the authority to wipe out this kind of student debt under the Heroes Act of 2003. Passed in the wake of the 9/11 terrorist attacks, the Higher Education Relief Opportunities for Students Act gives the Secretary of Education the authority to change federal student aid provisions in the event of a war, military operation, or national emergency.
Because the pandemic was declared a national emergency in March 2020, the administration believes that the Education Secretary has the legal authority to provide debt relief under the act. Both former President Trump and President Biden used the Heroes Act to pause student loan payments during the pandemic. The extension that was just announced on Nov. 22 extends the pause well into 2023.
Six lawsuits have been filed against the plan resulting in two blocks against it. Opponents challenging Biden's student loan forgiveness program make three primary legal arguments against the administration's premise:
The No-Worse-Off Clause
Some politicians and legal experts question whether using the Heroes Act is appropriate. Among other things, they point to a clause in the act that says action on student financing can only be taken to ensure people "are not placed in a worse position financially" because of the emergency. The student loan pause, for instance, is designed to make sure that borrowers are no worse off when repayment starts than they were when the pandemic began. However, opponents argue that forgiveness puts borrowers in a better position financially because they will no longer have to pay all or part of their student loans.
Congress Controls the Money
Many lawmakers opposed to the program also say the Biden administration is overstepping its reach. The debt cancellation program could cost as much as $519 billion dollars over 10 years, according to some recent estimates. The Constitution states that Congress controls government funds, and the president and federal agencies may not spend money that has not been appropriated by Congress. Although Congress itself has enacted several specific student loan forgiveness programs — such as those for teachers or permanently disabled borrowers — it has not passed a broad student loan program forgiveness plan.
A Recent Supreme Court Decision
Activities of federal agencies like the Department of Education may come under more scrutiny in the wake of the recent U.S. Supreme Court decision regarding West Virginia v. Environmental Protection Agency. That decision clarified the "major questions doctrine," which says that federal agencies are limited in making decisions that have "vast economic and political significance" without guidance from Congress. Proponents of the loan forgiveness plan worry this doctrine will be used against the program. Opponents believe they have legal precedent.
What Happens Next With the Legal Challenges?
On November 14, the 8th U.S. Circuit Court of Appeals granted an injunction request by six states to halt the debt relief plan. The Biden administration has asked the Supreme Court to put that decision on hold as well as the November 11th Texas District Court ruling. The U.S. Justice Department also suggested that the Supreme Court separately take up the case of student debt relief during its current term.
Whether Biden's student loan forgiveness plan will happen is still up in the air. As the legal challenges play out, borrowers can sign up for updates at the DOE's Student Aid site.
Recommended: Will My Federal Student Loan Payment Change in 2023?
Logistical Challenges to the Student Loan Forgiveness Plan
In addition to the lawsuits, there are other challenges to overcome in implementing the program. Dealing with millions of dollars of canceled debt at numerous different loan servicing companies may be difficult if the plan proceeds. Right after the August announcement of the student loan forgiveness plan, the Department of Education's financial aid website crashed, as did the sites of many loan servicers. That raises questions about how prepared the government and the private loan servicers are to handle the onslaught of forgiveness activity.
The Takeaway
The Biden administration's plan to forgive a large chunk of federal student debt was welcome news to borrowers. But it came with significant legal challenges, resulting in six lawsuits (so far). The Biden administration has asked the Supreme Court to rule on whether the plan can go into effect. To help borrowers, the pause of student loan repayment has been extended again. SoFi will continue to keep you updated on developments with the student loan forgiveness program.
FAQ
Will Biden student loan forgiveness stand in court?
It's uncertain whether the student loan forgiveness plan can stand in court. Currently, six lawsuits have been filed against the plan, and the administration has asked the Supreme Court to rule on whether the plan can go into effect.
Who would challenge Biden's student loan forgiveness?
Many Republican lawmakers, some Democratic lawmakers, and some economists and education experts are against the plan. Six lawsuits have currently been filed against it.
What are the possible delays to Biden's student loan forgiveness?
Legal challenges have put the plan on hold. The Department of Education has stopped accepting applications for student loan forgiveness and is holding the applications it has already received.
Learn More:
This article originally appeared on SoFi.com and was syndicated by MediaFeed.org.
SoFi Student Loan Refinance
If you are looking to refinance federal student loans, please be aware that the White House has announced up to $20,000 of student loan forgiveness for Pell Grant recipients and $10,000 for qualifying borrowers whose student loans are federally held. Additionally, the federal student loan payment pause and interest holiday has been extended beyond December 31, 2022. Please carefully consider these changes before refinancing federally held loans with SoFi, since the amount or portion of your federal student debt that you refinance will no longer qualify for the federal loan payment suspension, interest waiver, or any other current or future benefits applicable to federal loans. If you qualify for federal student loan forgiveness and still wish to refinance, leave unrefinanced the amount you expect to be forgiven to receive your federal benefit.
CLICK HERE  for more information.
Notice: SoFi refinance loans are private loans and do not have the same repayment options that the federal loan program offers such as Income-Driven Repayment plans, including Income-Contingent Repayment or PAYE. SoFi always recommends that you consult a qualified financial advisor to discuss what is best for your unique situation.

SoFi Loan Products
SoFi loans are originated by SoFi Bank, N.A., NMLS #696891  Opens A New Window.(Member FDIC). For additional product-specific legal and licensing information, see SoFi. Equal Housing Lender.
External Websites: The information and analysis provided through hyperlinks to third-party websites, while believed to be accurate, cannot be guaranteed by SoFi. Links are provided for informational purposes and should not be viewed as an endorsement.

More from MediaFeed:
This generation disapproves of Biden the most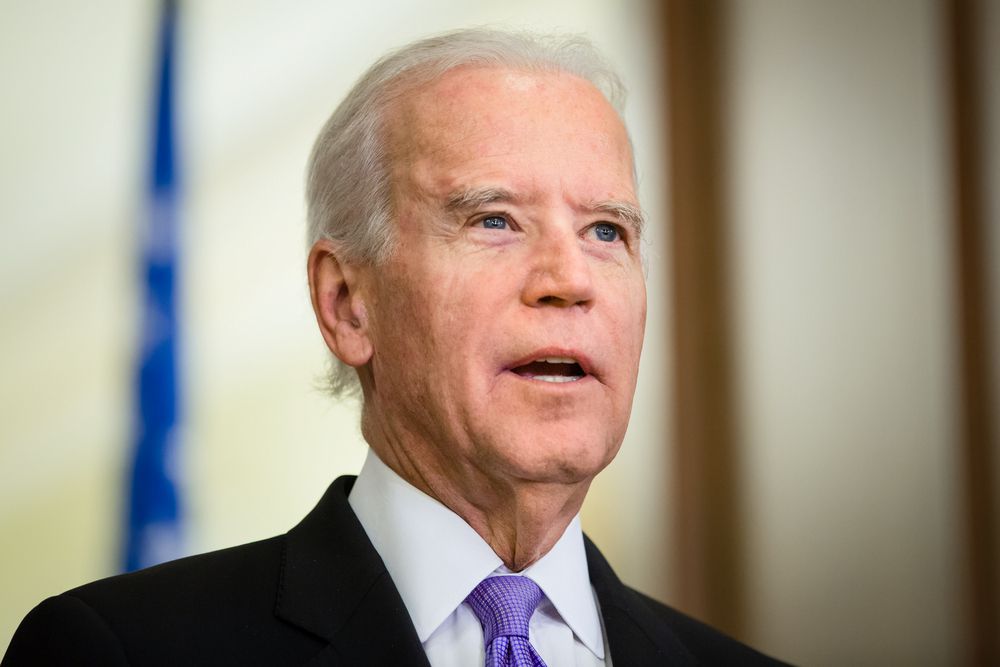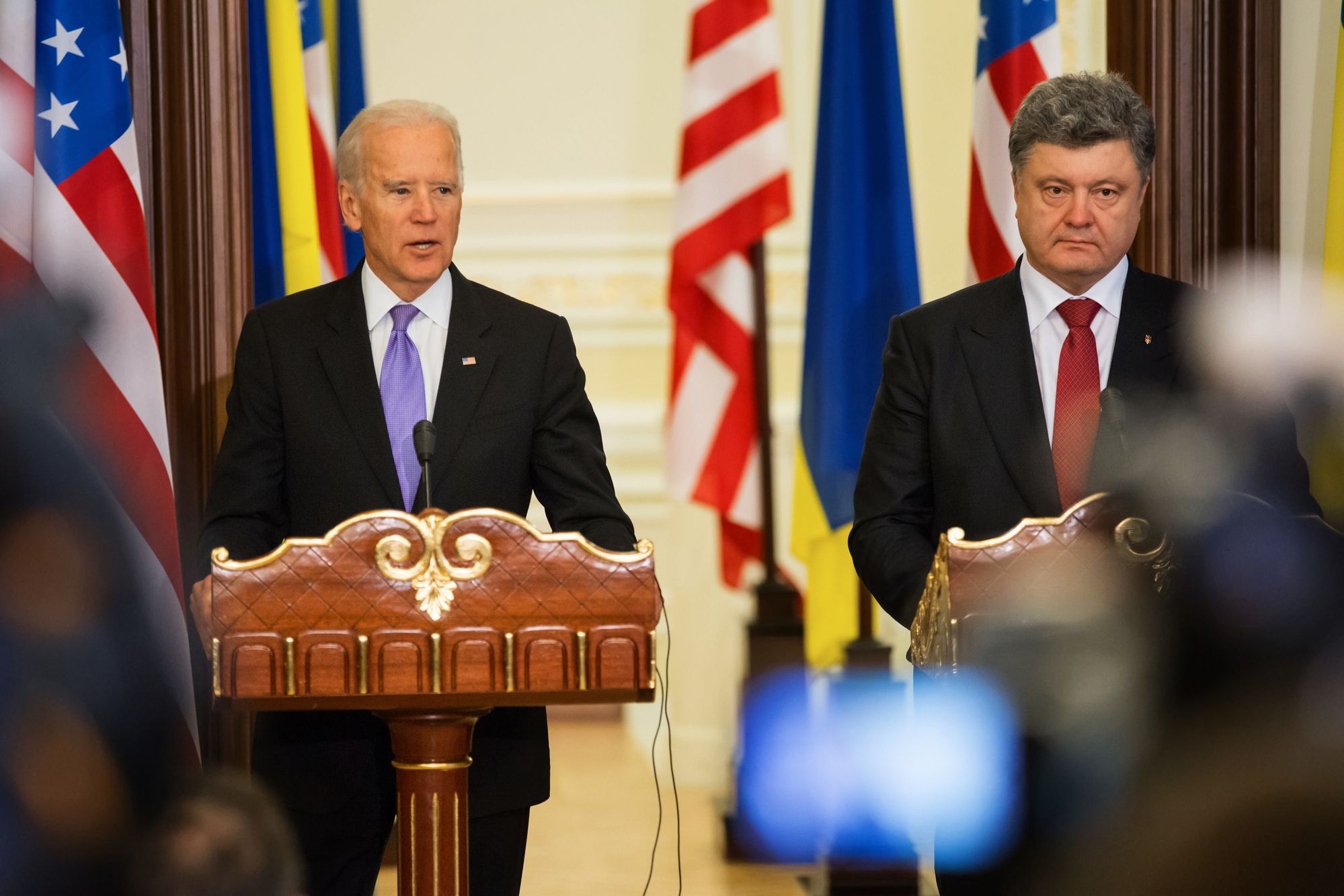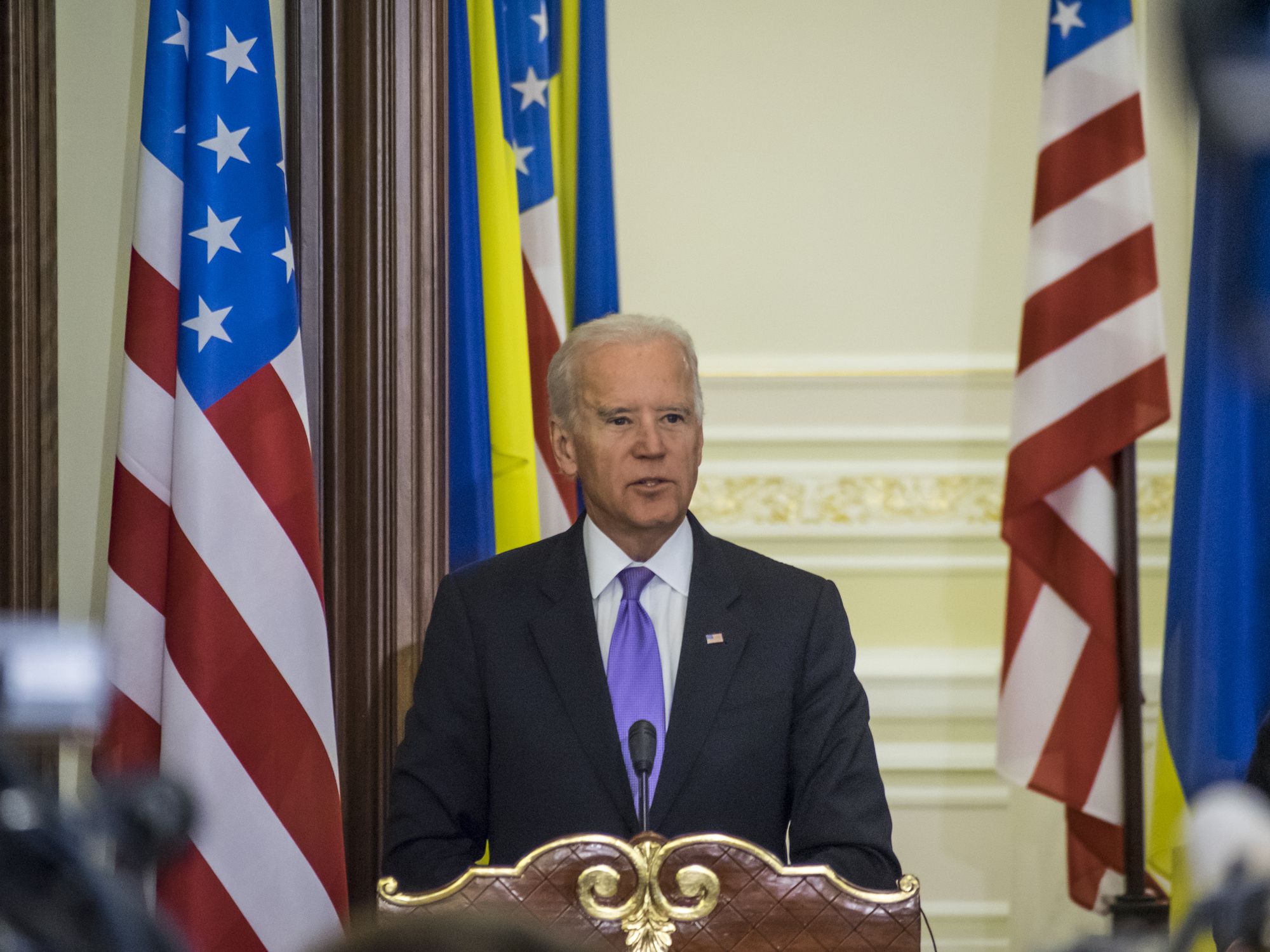 Featured Image Credit: DepositPhotos.com.
AlertMe