Tesla (TSLA) CEO Elon Musk has put his plans to buy Twitter (TWTR) on hold unless the social media company can provide convincing data concerning the number of fake accounts. Market research firm SparkToro defines fake accounts as those that don't regularly have a human writing the tweets.
Twitter executives claim fewer than 5% of accounts on its platform are fake. Musk has demanded evidence to support that assertion, and expressed his belief that the number is at least 20%.
Fake accounts matter because the business as it currently stands depends on advertising revenue. In oversimplified terms, advertisers are generally charged based on how many real people view their sponsorship campaigns. This annual advertising revenue then largely dictates Twitter's overall market cap. If advertisers realize they are paying money to have their brands placed in front of fake accounts, they may leave the platform, which would then impact Twitter's valuation. This is the argument Musk is making in broad terms.
Twitter's Rebuttal
According to Twitter's SEC filings, less than 5% of the platform's accounts are fake. Chief Executive Parag Agrawal stated that it's in the company's self-interest to limit spam because it diminishes the customer experience. He said they routinely suspend over 500,000 fake accounts every day and lock out millions per week that aren't verified by humans.
Musk remains skeptical and has encouraged others to join him in doing due diligence on Twitter's reported numbers, in a sort of crowd-sourced vetting process. Agrawal essentially said good luck with that, since people outside the firm won't have access to private data needed for accurate calculations.
The Deal Could Ultimately Fail
Some market observers have questioned whether Elon Musk remains committed to making the deal and wonder why he is raising the issue of fake accounts now. Musk stated "I relied upon the accuracy of Twitter's public filings." For what it's worth, Twitter has reported the 5% estimate on previous reports as well, so it appears to be somewhat of a constant figure.
There is also speculation that Musk is using the issue as leverage to negotiate improved deal terms. While the acquisition has been on pause, Twitter shares have dipped below their level at the time of the initial offer. Musk's fears of fake accounts are just one more turn for the Twitter takeover.
---
Please understand that this information provided is general in nature and shouldn't be construed as a recommendation or solicitation of any products offered by SoFi's affiliates and subsidiaries. In addition, this information is by no means meant to provide investment or financial advice, nor is it intended to serve as the basis for any investment decision or recommendation to buy or sell any asset. Keep in mind that investing involves risk, and past performance of an asset never guarantees future results or returns. It's important for investors to consider their specific financial needs, goals, and risk profile before making an investment decision.
The information and analysis provided through hyperlinks to third party websites, while believed to be accurate, cannot be guaranteed by SoFi. These links are provided for informational purposes and should not be viewed as an endorsement. No brands or products mentioned are affiliated with SoFi, nor do they endorse or sponsor this content.
Communication of SoFi Wealth LLC an SEC Registered Investment Adviser
SoFi isn't recommending and is not affiliated with the brands or companies displayed. Brands displayed neither endorse or sponsor this article. Third party trademarks and service marks referenced are property of their respective owners.
This article originally appeared on SoFi.com and was syndicated by MediaFeed.org.
More from MediaFeed:
How many lifetimes would you have to live to be as rich as Elon Musk?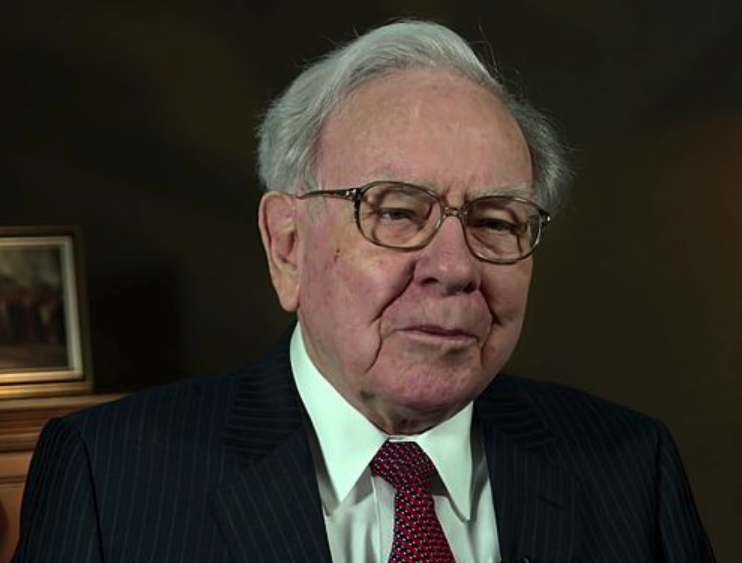 Featured Image Credit: Flickr / Brad Holt.
AlertMe