People are drawn to the Cowboy State for its wide open spaces, mountains, rivers, and small towns.
Zillow put the typical value of a home in Wyoming in May 2022 at $318,550, a 14.7% rise year-over-year. (Zillow's "typical" value includes the middle price tier of homes.) Cheyenne, the capital, ticked higher, at over $364,000. In comparison, Zillow said the typical value of homes nationwide was $350,000 in May.
If Wyoming is calling (howling?) your name, know that there are state programs that may help with the cost of a purchase. If you're a first-time buyer or it has been a while, this home buying guide will serve as a flashlight in the dark.
Who Is Considered a First-Time Homebuyer in Wyoming?
What does it mean to be a first-time homebuyer in Wyoming and the rest of the country? If you need a break as a buyer, it pays to know.
It can mean that you've never purchased a home, but also can mean that you haven't owned one in the past three years.
The U.S. Department of Housing and Urban Development (HUD) includes these folks in the definition: a single parent who has only owned a home with a partner while married and a displaced homemaker who has only owned a home with a spouse.
Veterans and targeted-area buyers are often able to access the same state and county lending advantages as first-time buyers.
Recommended: Home Buying Guide for First-Time Homeowners
6 Wyoming Programs for First-Time Homebuyers
The Wyoming Community Development Authority (WCDA) is the main source of homeownership help for low- to moderate-income buyers in Wyoming. It has a number of loan programs that can be paired with down payment assistance.
1. WCDA First-Time Homebuyer Program
The program offers first-time buyers an FHA, VA, or USDA 30-year loan with a low fixed interest rate.
Borrowers must meet purchase price and income limits and must complete a homebuyer education class.
2. WCDA Spruce Up
Spruce Up offers first-time homebuyers a low-interest 30-year loan for both the purchase and rehabilitation of a home.
Applicants must meet the First-Time Homebuyer Program requirements.
3. WCDA Advantage & HFA Preferred
The Advantage and HFA Preferred programs, for any buyers and current homeowners, both provide a 30-year fixed-rate mortgage with no home purchase price limit. The home being purchased must sit on 10 or fewer acres.
You will need a credit score of at least 620 and meet income limits, as well as occupy the residence for at least one year. First-time buyers are required to complete homebuyer education.
With the HFA Preferred program, manufactured homes are allowed.
4. WCDA Down Payment Assistance
The 0% HomeStretch loan for a down payment or closing costs may be used with the First-Time Homebuyer and Spruce Up programs. There are no monthly payments on the loan of up to $10,000, which is due upon the sale of the home, refinance, or 30-year maturity.
Borrowers must have a credit score of at least 620 and contribute $1,500 or more.
A 10-year amortizing down payment assistance loan may be used with the Advantage and HFA Preferred programs. It requires low monthly payments.
5. WCDA Mortgage Credit Certificate
HFA Preferred and Advantage borrowers who are first-time buyers may take a credit of up to $2,000 toward federal income tax based on mortgage interest paid. Borrowers may use the credit over the life of the loan, as long as they continue to qualify.
The borrower may be subject to Federal Recapture Tax, though they may be reimbursed by the WCDA.
6. Welcome Home Wyoming
The Welcome Home Wyoming program provides up to 5% down payment or closing cost assistance with a 30-year fixed-rate loan. Participants must have lender-qualifying credit and meet income limits.
How to Apply to Wyoming Programs for First-Time Homebuyers
As you start to explore different types of mortgage loans, be sure to review the programs discussed for the first-time homebuyer in Wyoming. If you qualify, you could save on your loan or get help with the down payment.
For any of the WCDA offerings, find a participating lender to get started.
To find a lender that participates in the Welcome Home Wyoming program, visit this site.
Federal Programs for First-Time Homebuyers
Several federal government programs are designed for people who have low credit scores or limited cash for a down payment. Although most of these programs are available to repeat homeowners, like state programs, they can be especially helpful to people who are buying a first home or who haven't owned a home in several years.
The mortgages are generally for single-family homes, two- to four-unit properties that will be owner-occupied, approved condos, townhomes, planned unit developments, and some manufactured homes.
Federal Housing Administration (FHA) Loans
The FHA, which is part of HUD, insures mortgages for borrowers with lower credit scores. Homebuyers choose from a list of approved lenders that participate in the program. Loans have competitive interest rates and require a down payment of 3.5% of the purchase price for borrowers with FICO credit scores of 580 or higher. Those with scores as low as 500 must put at least 10% down.
Gift money for the down payment is allowed from certain donors and will be documented in a gift letter for the mortgage.
FHA loans always require mortgage insurance: a 1.75% upfront fee and annual premiums for the life of the loan, unless you make a down payment of at least 10%, which allows the removal of mortgage insurance after 11 years. You can learn more about FHA loans in general and FHA lending limits by area.
Freddie Mac Home Possible Mortgages
Very low- and low-income borrowers may make a 3% down payment on a Home Possible mortgage. These loans allow various sources for down payments, including co-borrowers, family gifts, employer assistance, secondary financing, and sweat equity.
The Home Possible mortgage is for buyers who have a credit score of at least 660.
Once you pay 20% of your loan, the Home Possible mortgage insurance will be canceled, which will lower your mortgage payments.
Fannie Mae HomeReady Mortgages
Fannie Mae HomeReady Mortgages allow down payments as low as 3% for low-income borrowers. Applicants generally need a credit score of at least 620; pricing may be better for credit scores of 680 and above. Like the Freddie Mac program, HomeReady loans allow flexibility for down payment financing, such as gifts and grants.
For income limits, a comparison to an FHA loan, and other information, go to this Fannie Mae site.
Fannie Mae Standard 97 LTV Loan
The conventional 97 LTV loan is for first-time homebuyers of any income level who have a credit score of at least 620 and meet debt-to-income criteria. The 97% loan-to-value mortgage requires 3% down. Borrowers can get down payment and closing cost assistance from third-party sources.
Department of Veterans Affairs (VA) Loans
Active-duty members of the military, veterans, and eligible family members may apply for loans backed by the Department of Veterans Affairs. VA loans, to buy, build, or improve homes, have lower interest rates than most other mortgages and don't require a down payment. Most borrowers pay a one-time funding fee that can be rolled into the mortgage.
Native American Veteran Direct Loans (NADLs)
Eligible Native American veterans and their spouses may use these no-down-payment loans to buy, improve, or build a home on federal trust land. Unlike VA loans listed above, the Department of Veterans Affairs is the mortgage lender on NADLs. The VA requires no mortgage insurance, but it does charge a funding fee.
U.S. Department of Agriculture (USDA) Loans
No down payment is required on these loans to moderate-income borrowers that are guaranteed by the USDA in specified rural areas. Borrowers pay an upfront guarantee fee and an annual fee that serves as mortgage insurance.
The USDA also directly issues loans to low- and very low-income people. For loan basics and income and property eligibility, head to this USDA site.
Here's contact info for the Wyoming office of USDA Rural Development:
Single Family Housing Programs: 307-233-6799 Housing Programs email: GRHWest-wy@usda.gov Jessica Taylor, Program Director, Jessica.Taylor@usda.gov
HUD Good Neighbor Next Door Program
This program helps police officers, firefighters, emergency medical technicians, and teachers qualify for mortgages in the areas they serve. Borrowers can receive 50% off a home in what HUD calls a "revitalization area." They must live in the home for at least three years. To contact the Wyoming HUD office, call 307-261-6250.
First-Time Homebuyer Stats for 2022
First-time homebuyers nationwide: 34% of all buyers
Median age of first-time homebuyers in U.S. 33
Typical home price in Wyoming (May 2022, Zillow): $318,550
3% down payment: $9,557
20% down payment: $63,710
Average credit score in Wyoming (vs. U.S. average of 714): 722
Financing Tips for First-Time Homebuyers
In addition to federal and state government-sponsored lending programs, there are other financial strategies that may help you become a homeowner. Some examples:
Traditional IRA withdrawals. The IRS allows qualifying first-time homebuyers a one-time, penalty-free withdrawal of up to $10,000 from their IRA if the money is used to buy, build, or rebuild a home. The IRS considers anyone who has not owned a primary residence in the past three years a first-time homebuyer. You will still owe income tax on the IRA withdrawal. If you're married and your spouse has an IRA, they may also make a penalty-free withdrawal of $10,000 to purchase a home. The downside, of course, is that large withdrawals may jeopardize your retirement savings.
Roth IRA withdrawals. Because Roth IRA contributions are made with after-tax money, the IRS allows tax- and penalty-free withdrawals of contributions for any reason as long as you've held the account for five years. You may also withdraw up to $10,000 in earnings from your Roth IRA without paying taxes or penalties if you are a qualifying first-time homebuyer and you have had the account for five years. With accounts held for less than five years, homebuyers will pay income tax on earnings withdrawn.
401(k) loans. If your employer allows borrowing from the 401(k) plan that it sponsors, you may consider taking a loan against the 401(k) account to help finance your home purchase. With most plans, you can borrow up to 50% of your 401(k) balance, up to $50,000, without incurring taxes or penalties. You pay interest on the loan, which is paid into your 401(k) account. You usually have to pay back the loan within five years, but if you're using the money to buy a house, you may have up to 15 years to repay.
State and local down payment assistance programs. Usually offered at the regional or county level, these programs provide flexible second mortgages for first-time buyers looking into how to afford a down payment.
The mortgage credit certificate program. First-time homeowners and those who buy in targeted areas can claim a portion of their mortgage interest as a tax credit, up to $2,000. Any additional interest paid can still be used as an itemized deduction. To qualify for the credit, you must be a first-time homebuyer, live in the home, and meet income and purchase price requirements, which vary by state. If you refinance, the credit disappears, and if you sell the house before nine years, you may have to pay some of the tax credit back. There are fees associated with applying for and receiving the mortgage credit certificate that vary by state. Often the savings from the lifetime of the credit can outweigh these fees.
Your employer. Your employer may offer access to lower-cost lenders and real estate agents in your area, as well as home buying education courses.
Your lender. Always ask your lender about any first-time homebuyer grant or down payment assistance programs available from government, nonprofit, and community organizations in your area.
One final tip? Use this home affordability calculator to see how much of a mortgage you can afford to take on.
The Takeaway
Some first-time homebuyers in Wyoming may be able to rustle up assistance with a mortgage and down payment. Other first-timers can parse the advantages and qualifying criteria of government and conventional home loans on their own.
FAQ
Should I take first-time homebuyer classes?
Yes! Good information is key to a successful home-buying experience for anyone, but especially for newcomers, who can easily be overwhelmed by the jargon, technicalities, and magnitude of applying for a mortgage and purchasing a home. First-time homebuyer classes can help. Indeed they are required for many government-sponsored loan programs.
Do first-time homebuyers with bad credit qualify for homeownership assistance?
Often they do. Many government and nonprofit homeowner assistance programs are available to people with low credit scores. And often, interest rates and other loan pricing are competitive with those of loans available to borrowers with higher credit scores. That said, almost any lending program has credit qualifications.
Is there a first-time homebuyer tax credit in Wyoming?
Yes. Some first-time buyers may use a mortgage credit certificate to take a federal income tax credit of up to $2,000 based on mortgage interest paid. Qualifying borrowers may use the credit over the life of the loan.
Is there a first-time veteran homebuyer assistance program in Wyoming?
The Wyoming Community Development Authority offers a VA loan that can be paired with down payment assistance if needed. Welcome Home Wyoming also mentions a VA loan. Other veterans may tap one of the VA loans described above.
What credit score do I need for first-time homebuyer assistance in Wyoming?
The Wyoming Community Development Authority's Advantage, HFA Preferred, and down payment assistance programs require a credit score of at least 620.
What is the average age of first-time homebuyers in Wyoming?
It's hard to pin down Wyomingites, but the median age of first-time homebuyers nationwide is 33.
Learn More:
This article originally appeared on SoFi.com and was syndicated by MediaFeed.org.
SoFi Loan Products
SoFi loans are originated by SoFi Bank, N.A., NMLS #696891  (Member FDIC), and by SoFi Lending Corp. NMLS #1121636  , a lender licensed by the Department of Financial Protection and Innovation under the California Financing Law (License # 6054612) and by other states. For additional product-specific legal and licensing information, see SoFi. Equal Housing Lender.
SoFi Mortgages
Terms, conditions, and state restrictions apply. Not all products are available in all states. See SoFi for more information.
Third-Party Brand Mentions: No brands or products mentioned are affiliated with SoFi, nor do they endorse or sponsor this article. Third-party trademarks referenced herein are property of their respective owners.
External Websites: The information and analysis provided through hyperlinks to third-party websites, while believed to be accurate, cannot be guaranteed by SoFi. Links are provided for informational purposes and should not be viewed as an endorsement.

More from MediaFeed:
Home foreclosure rates are on the rise in these states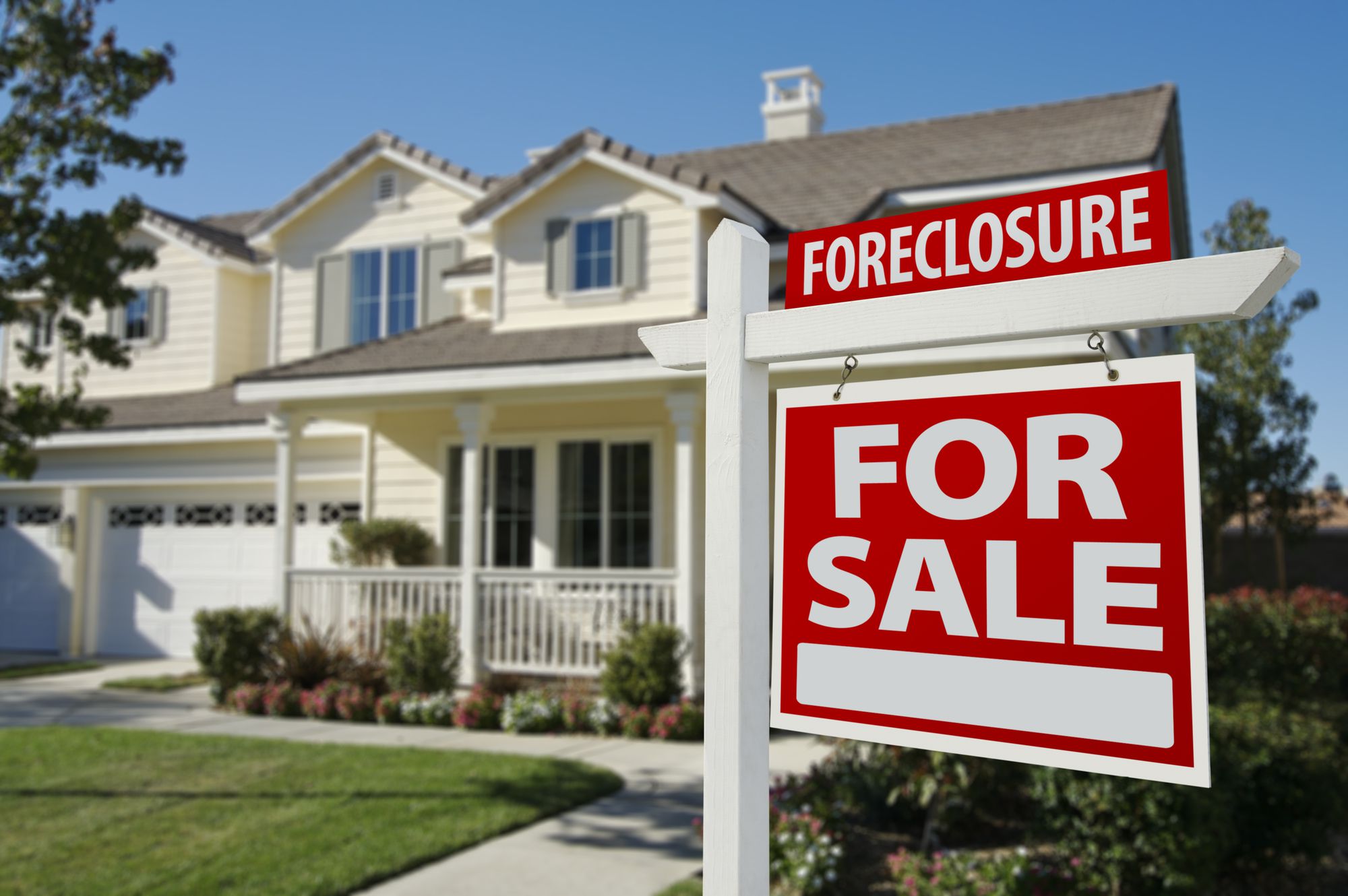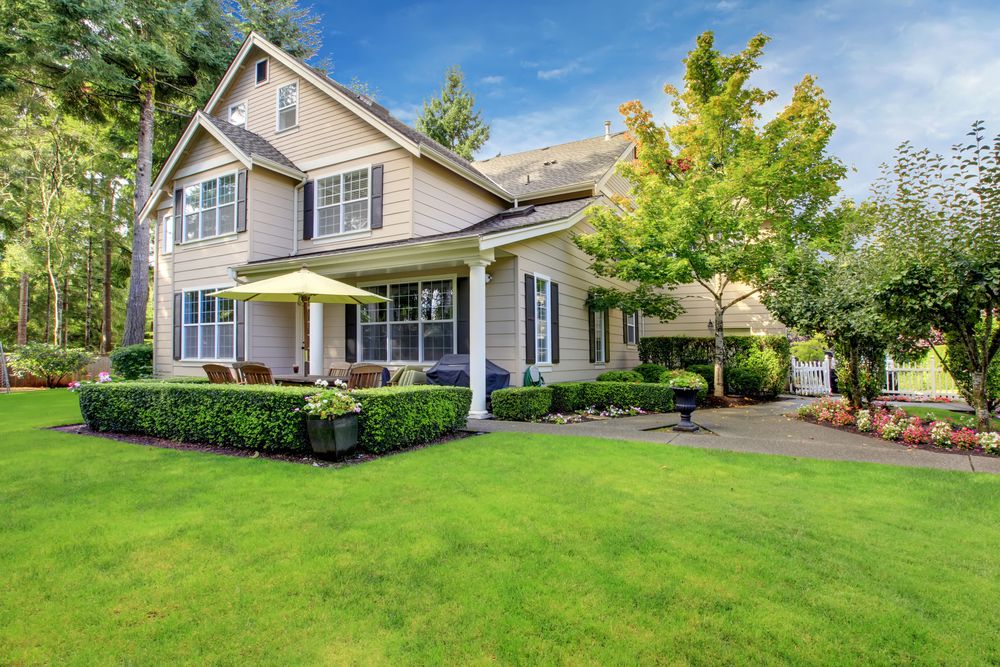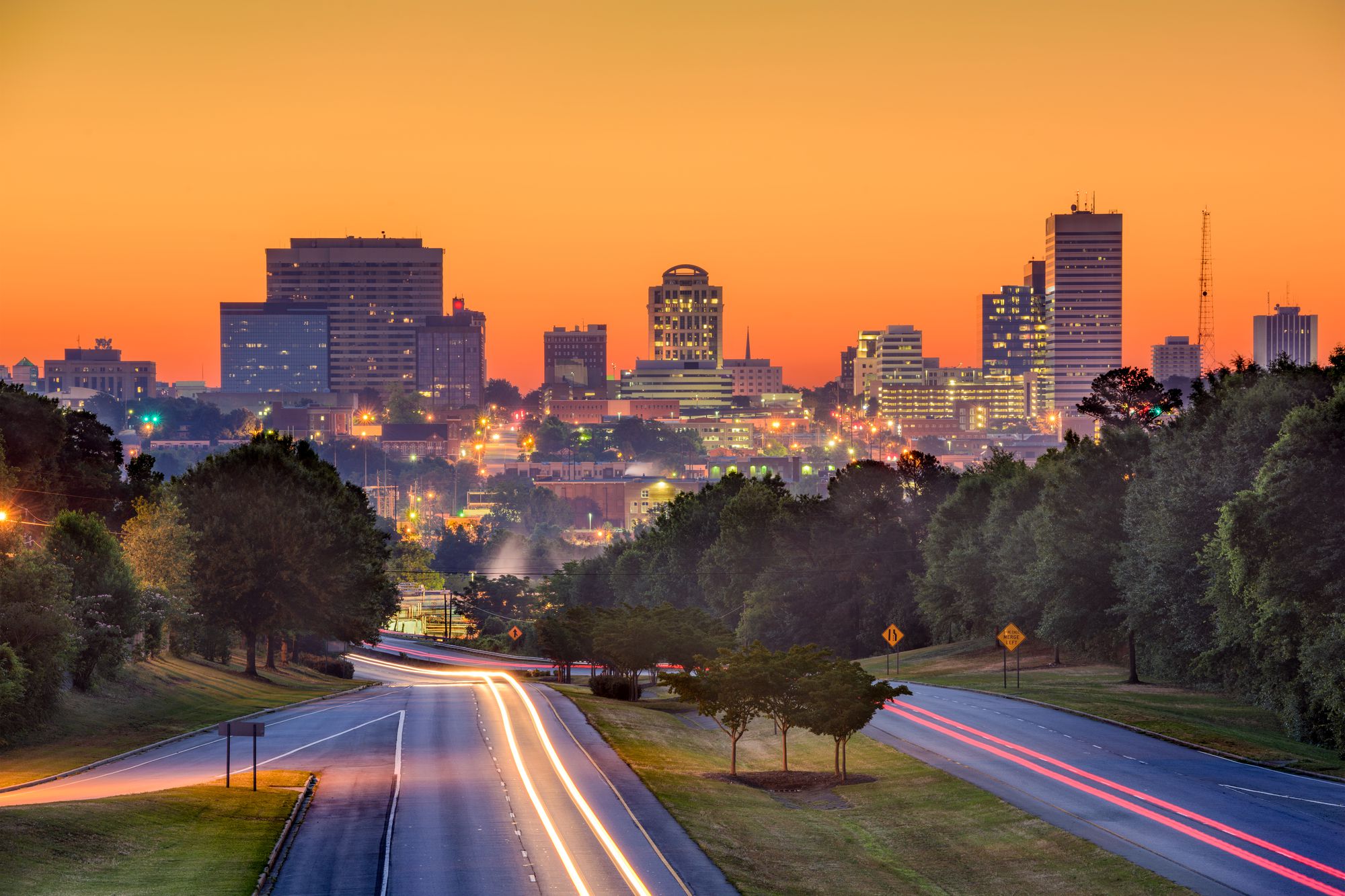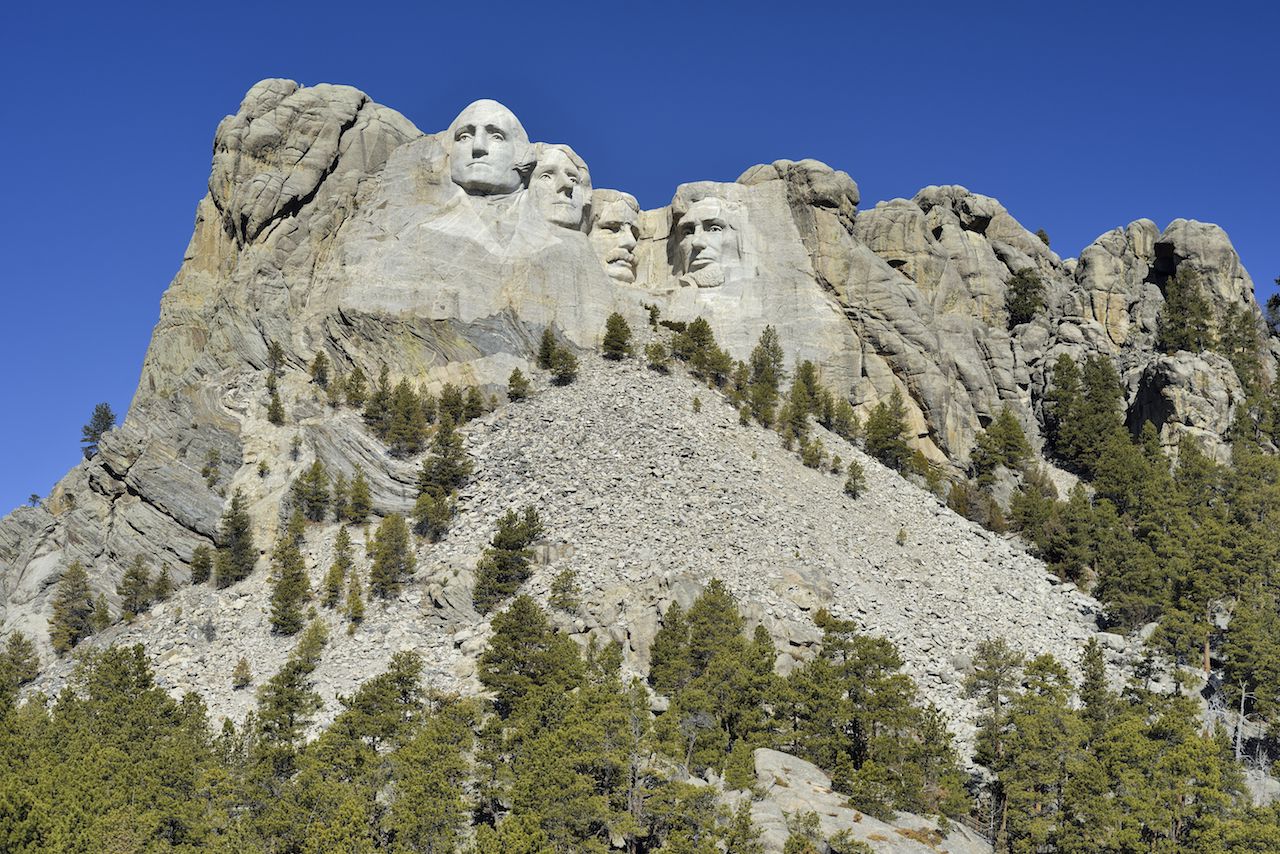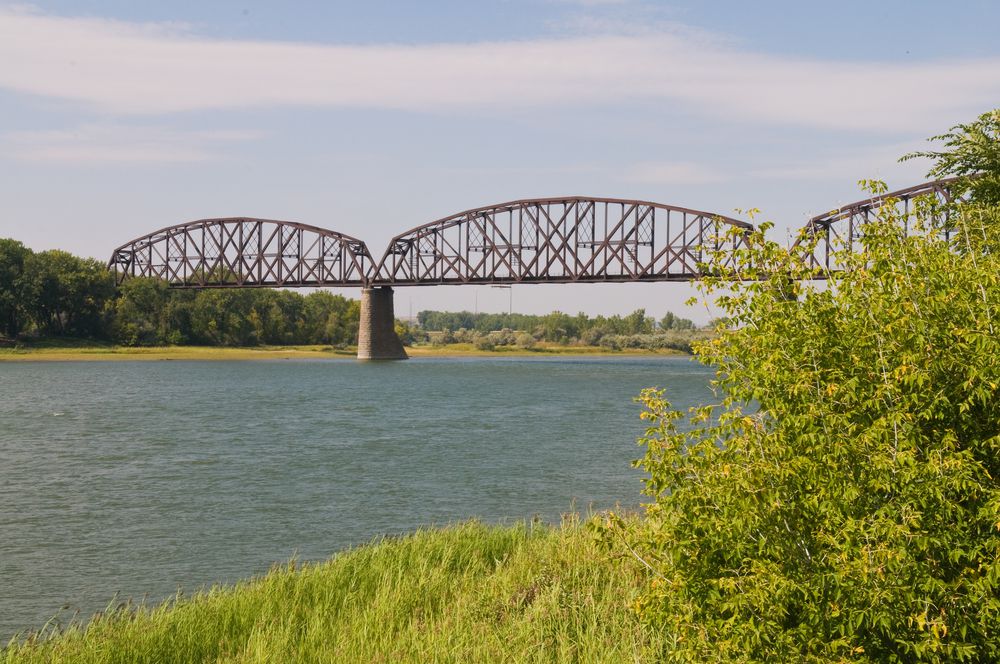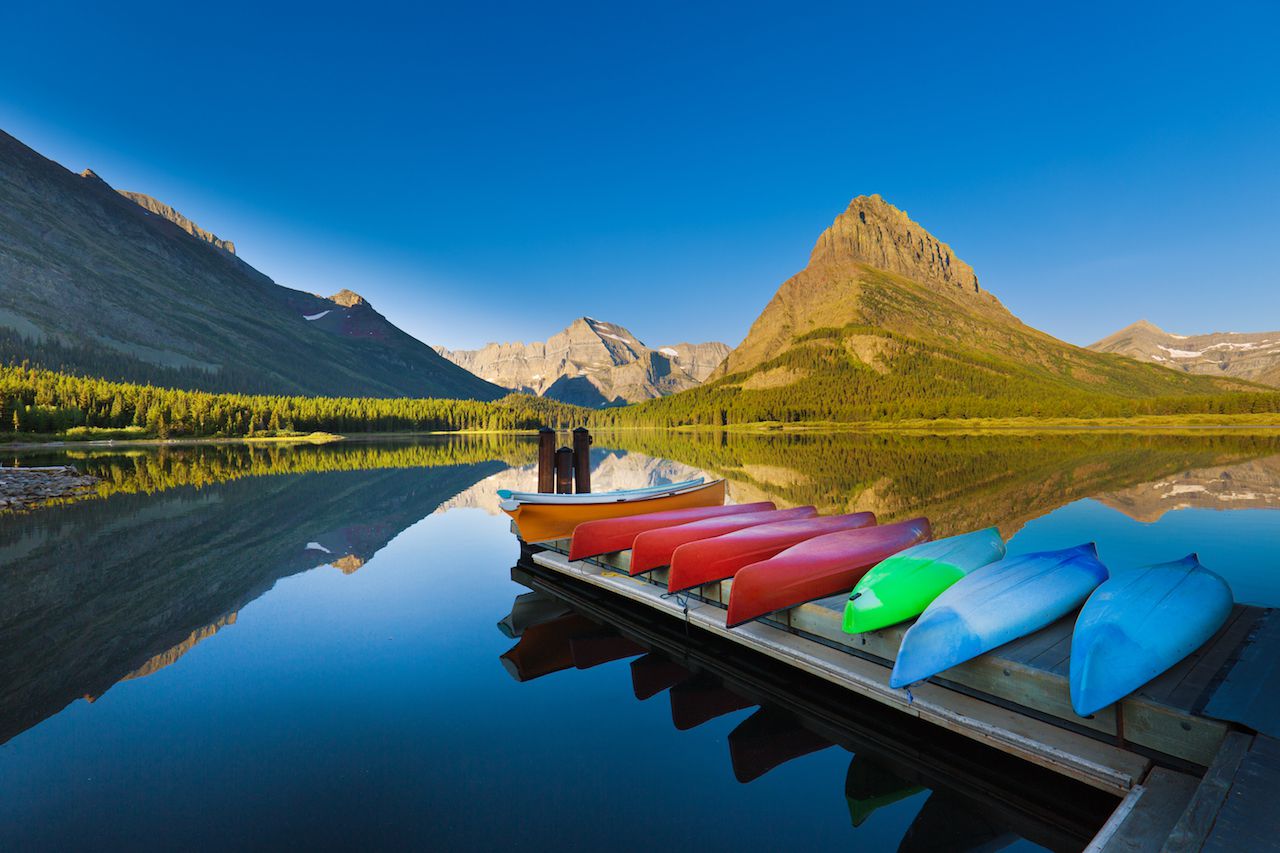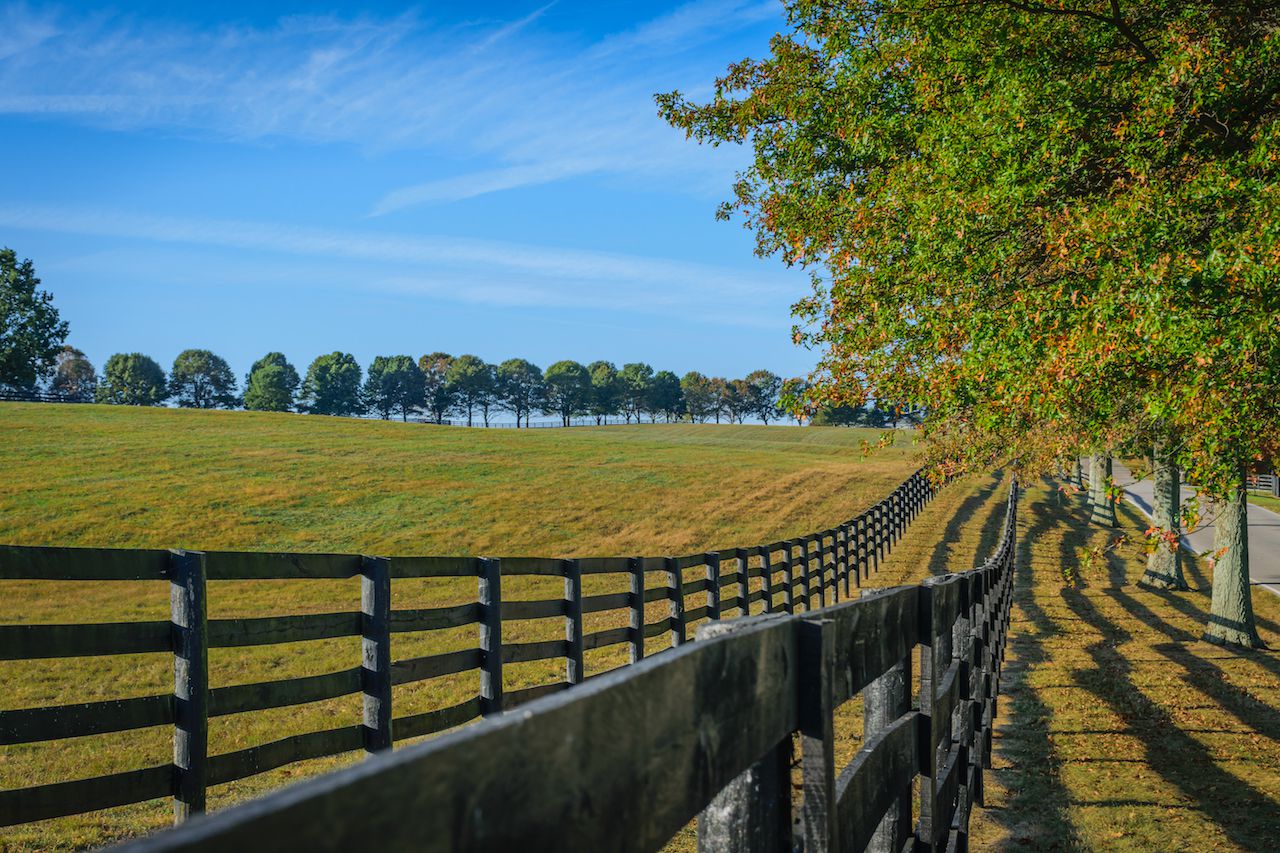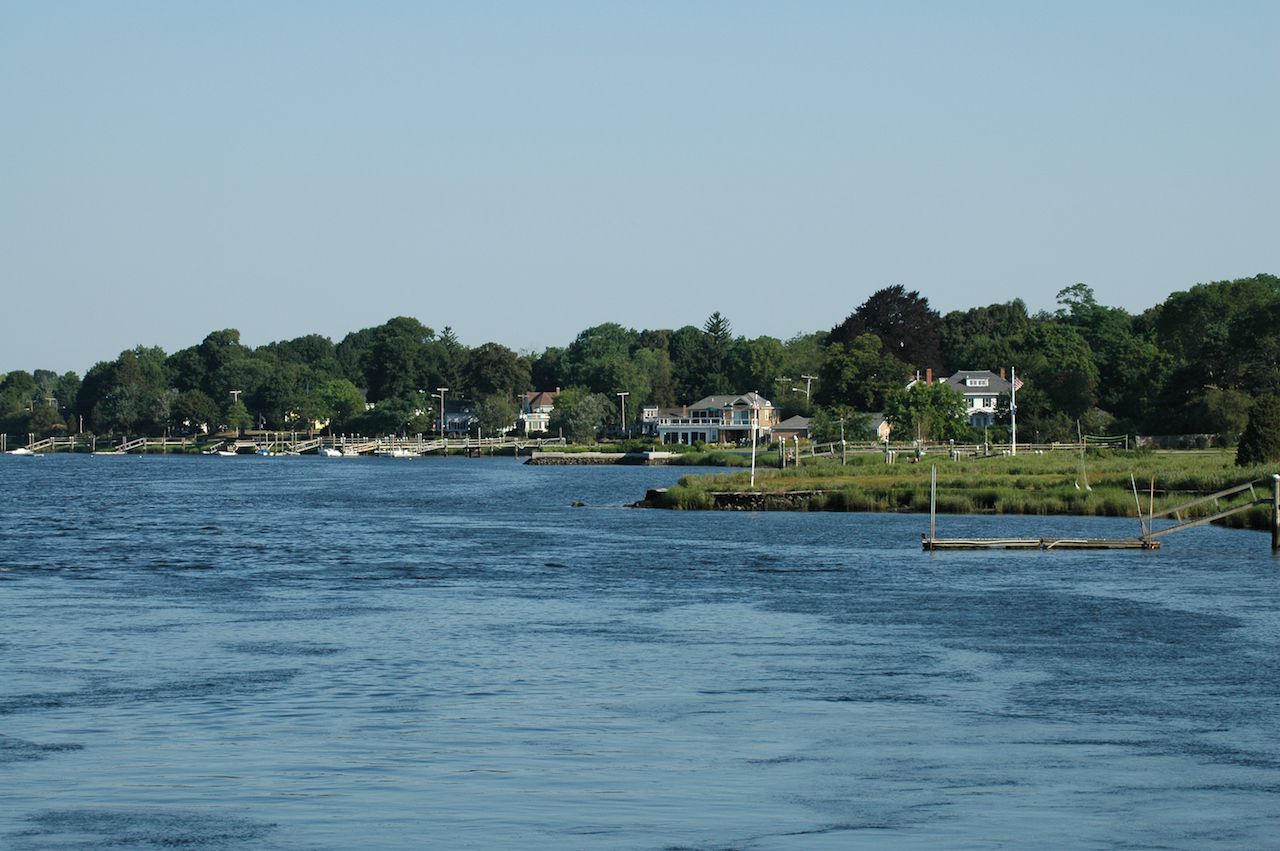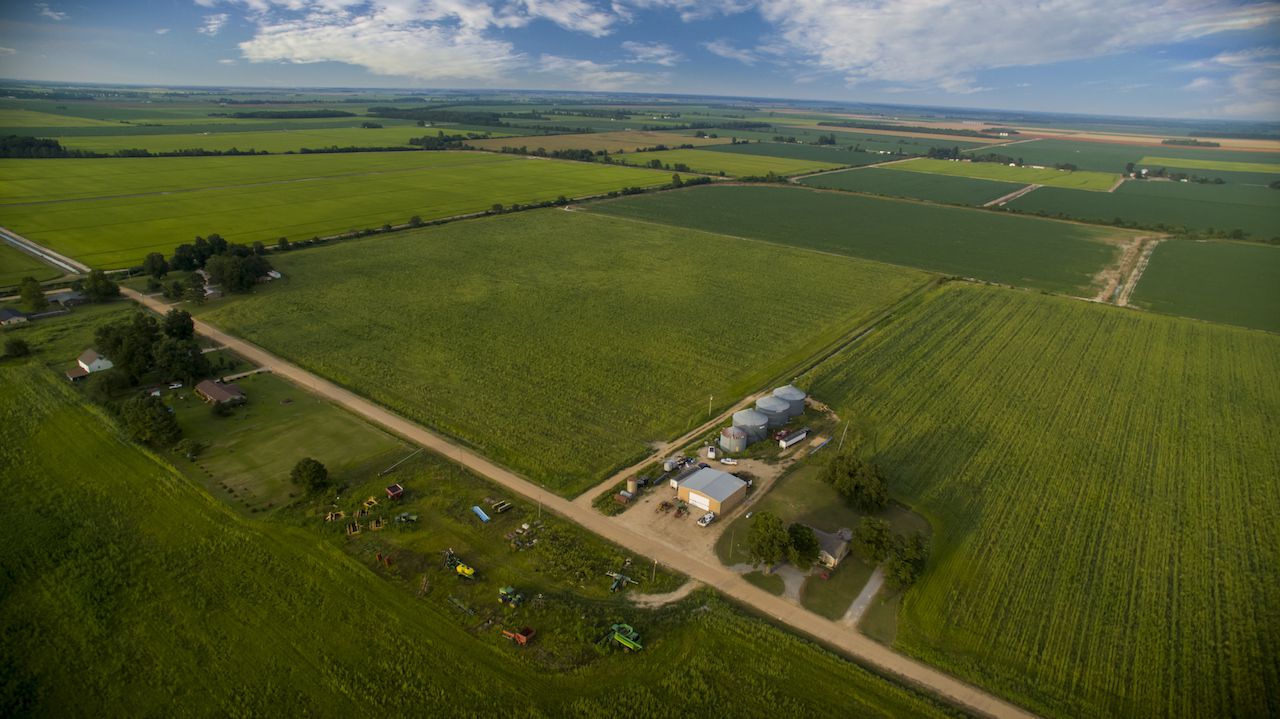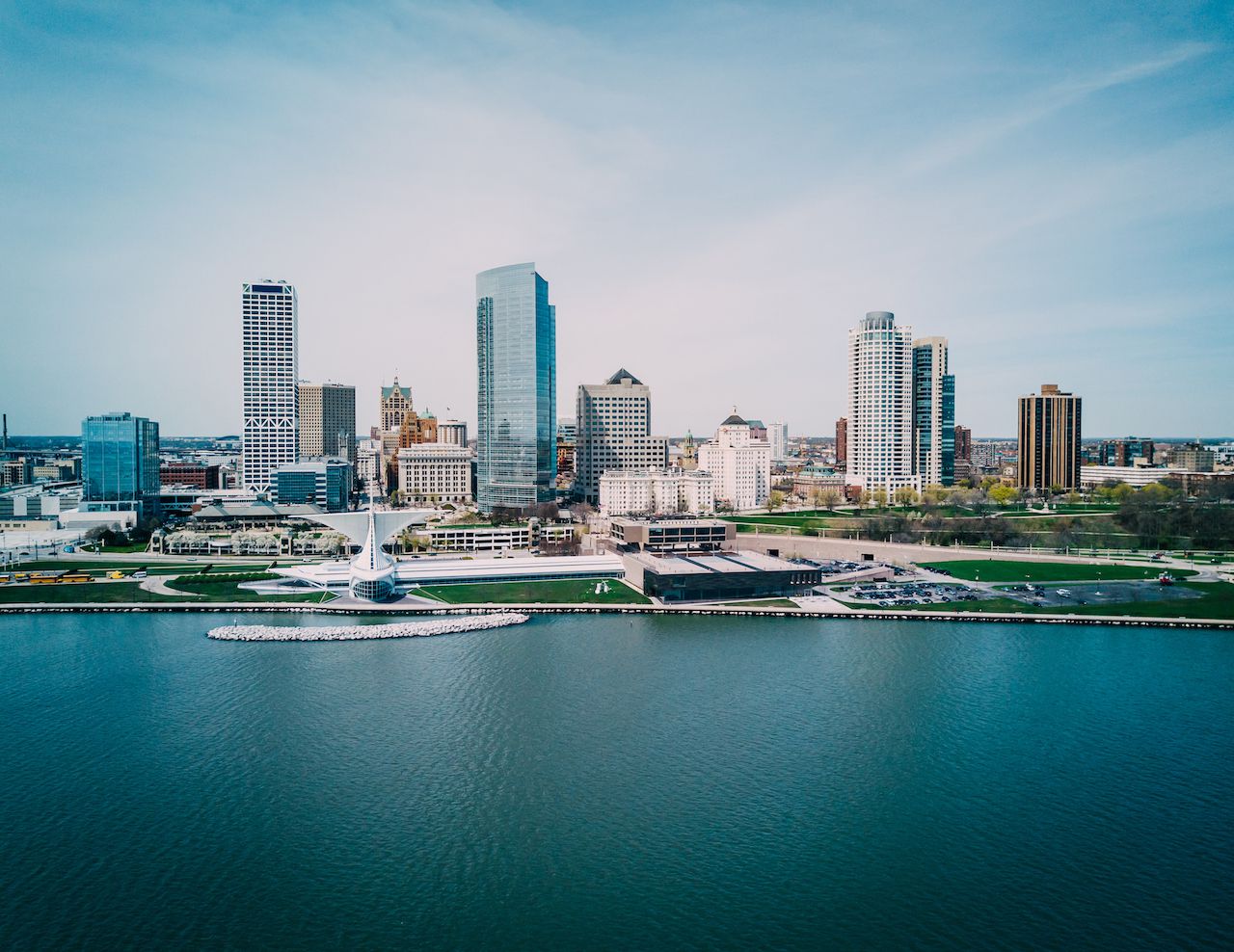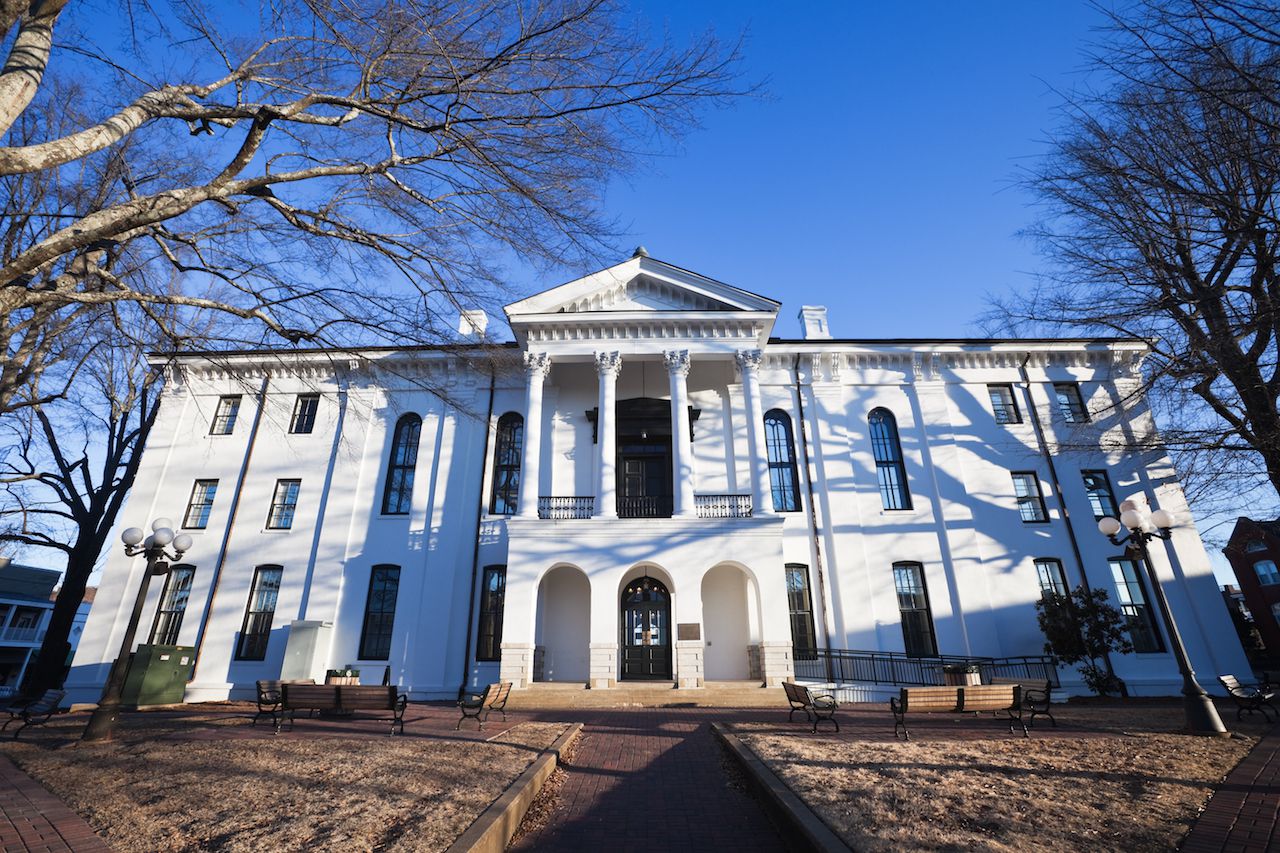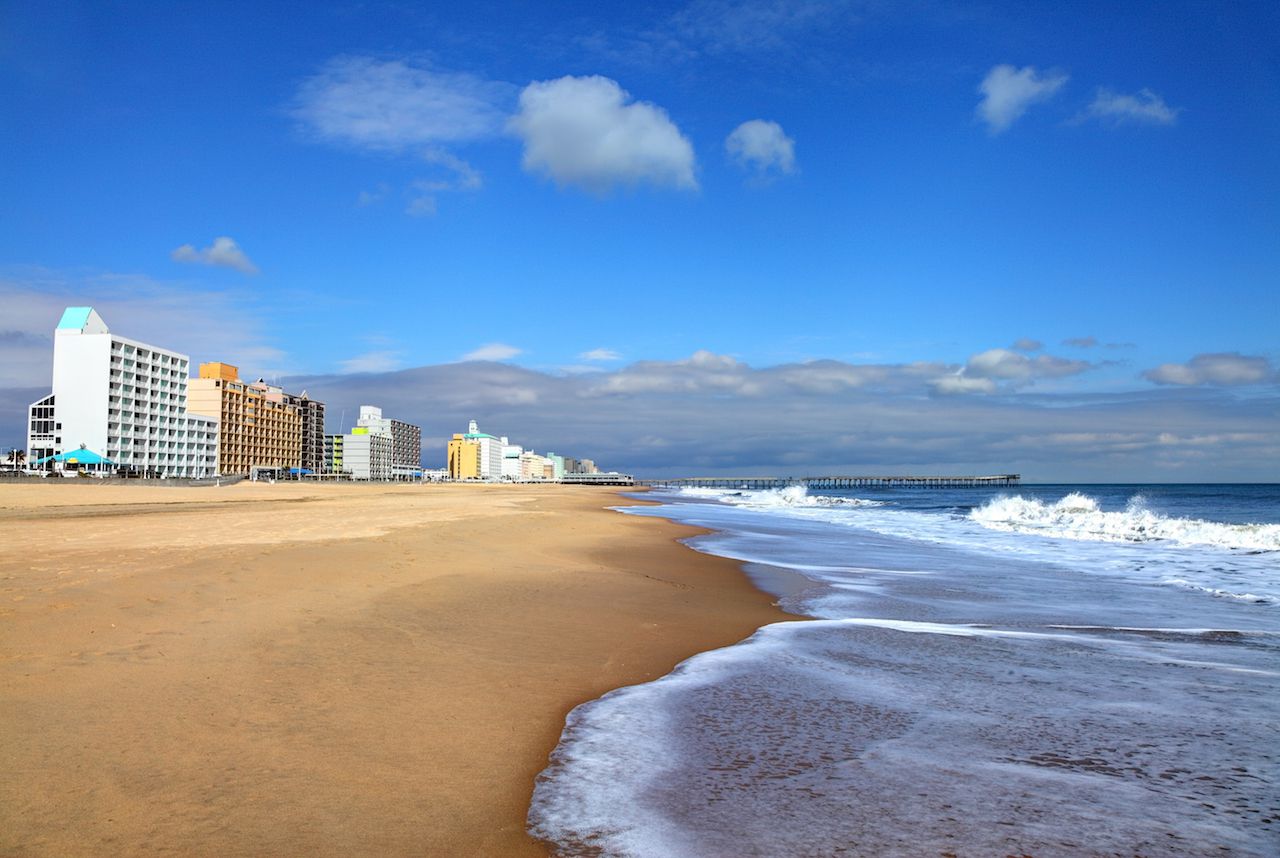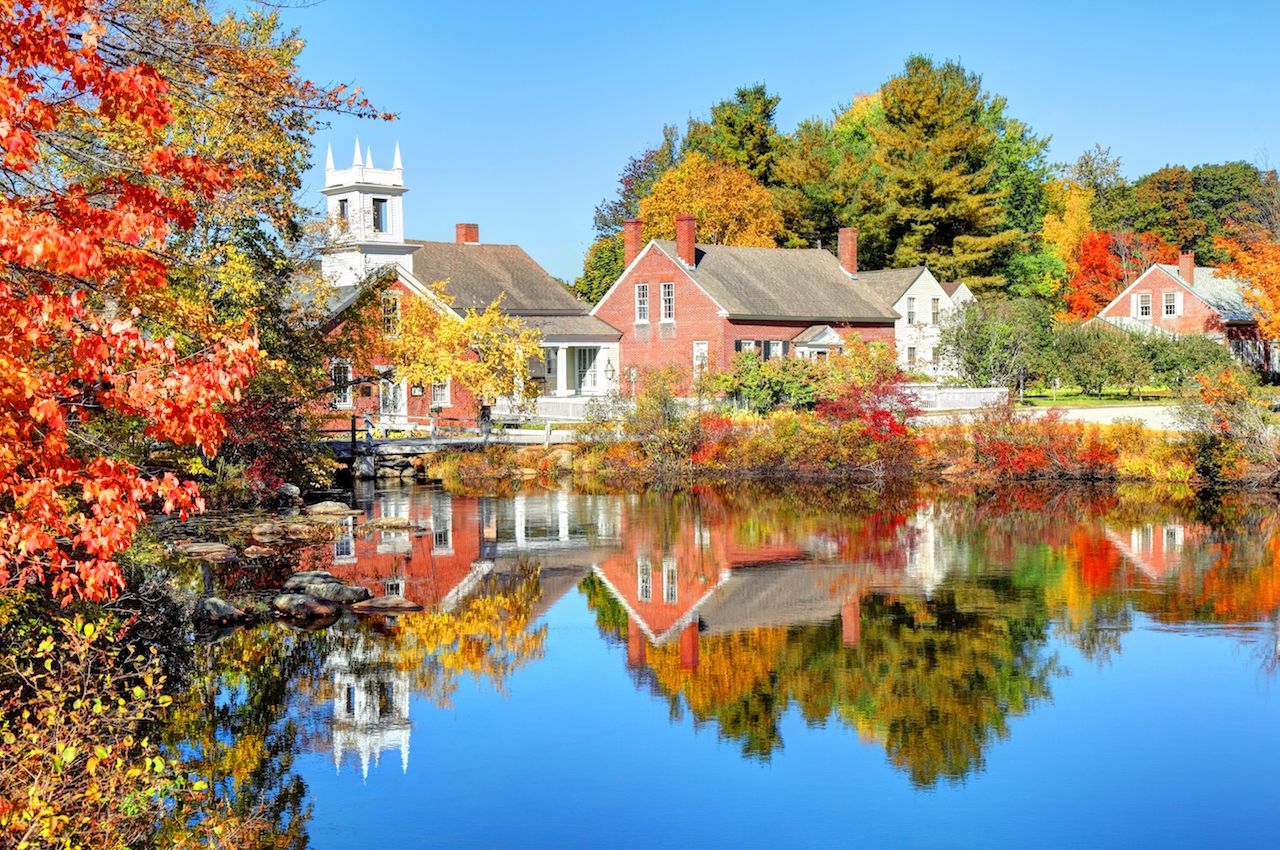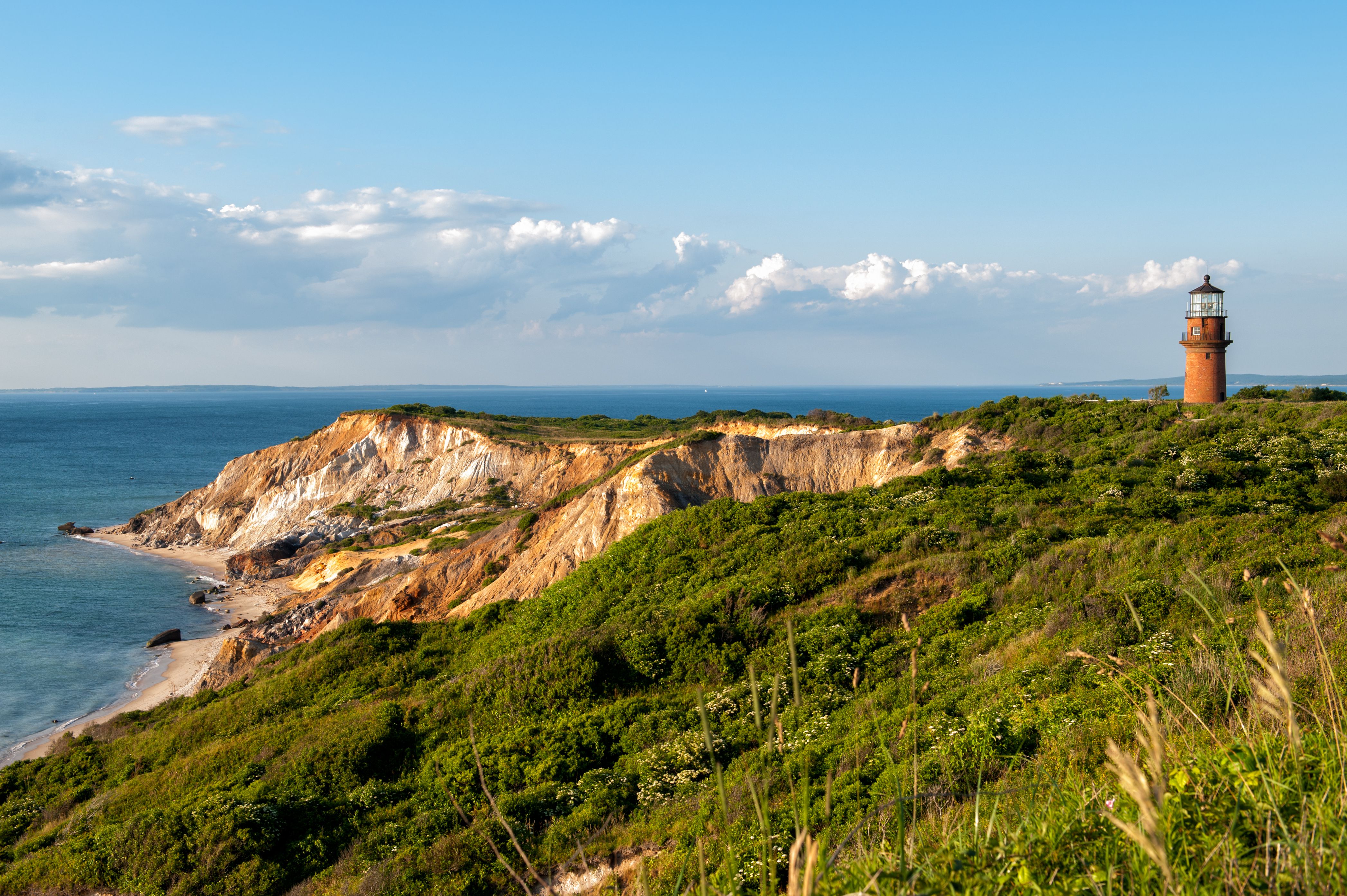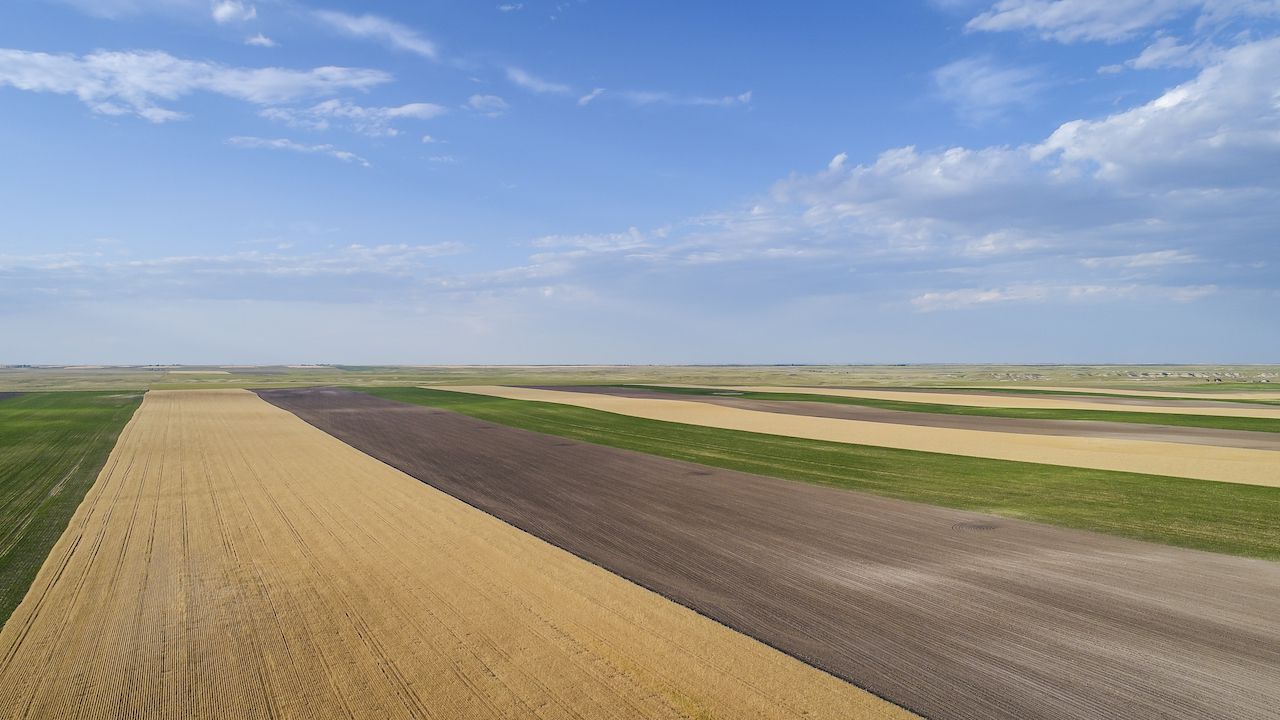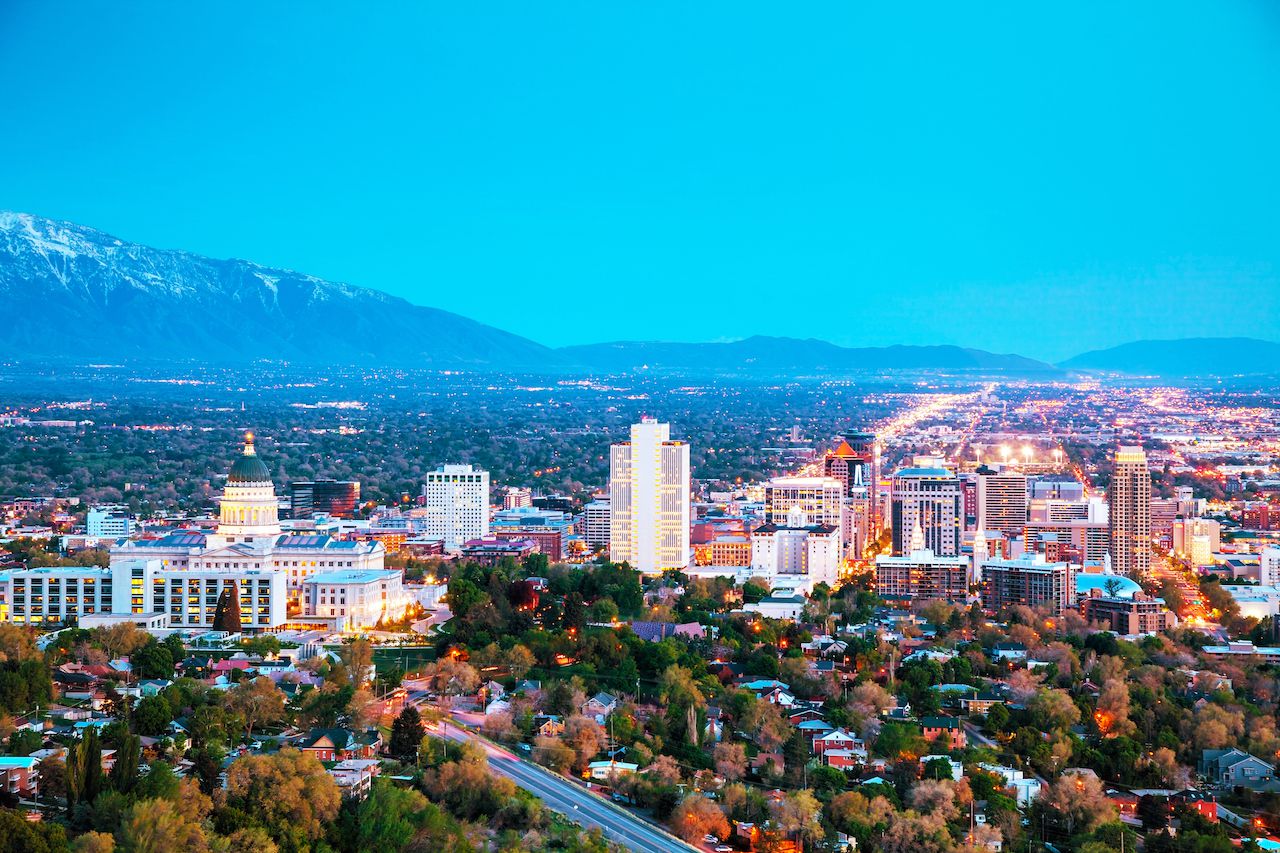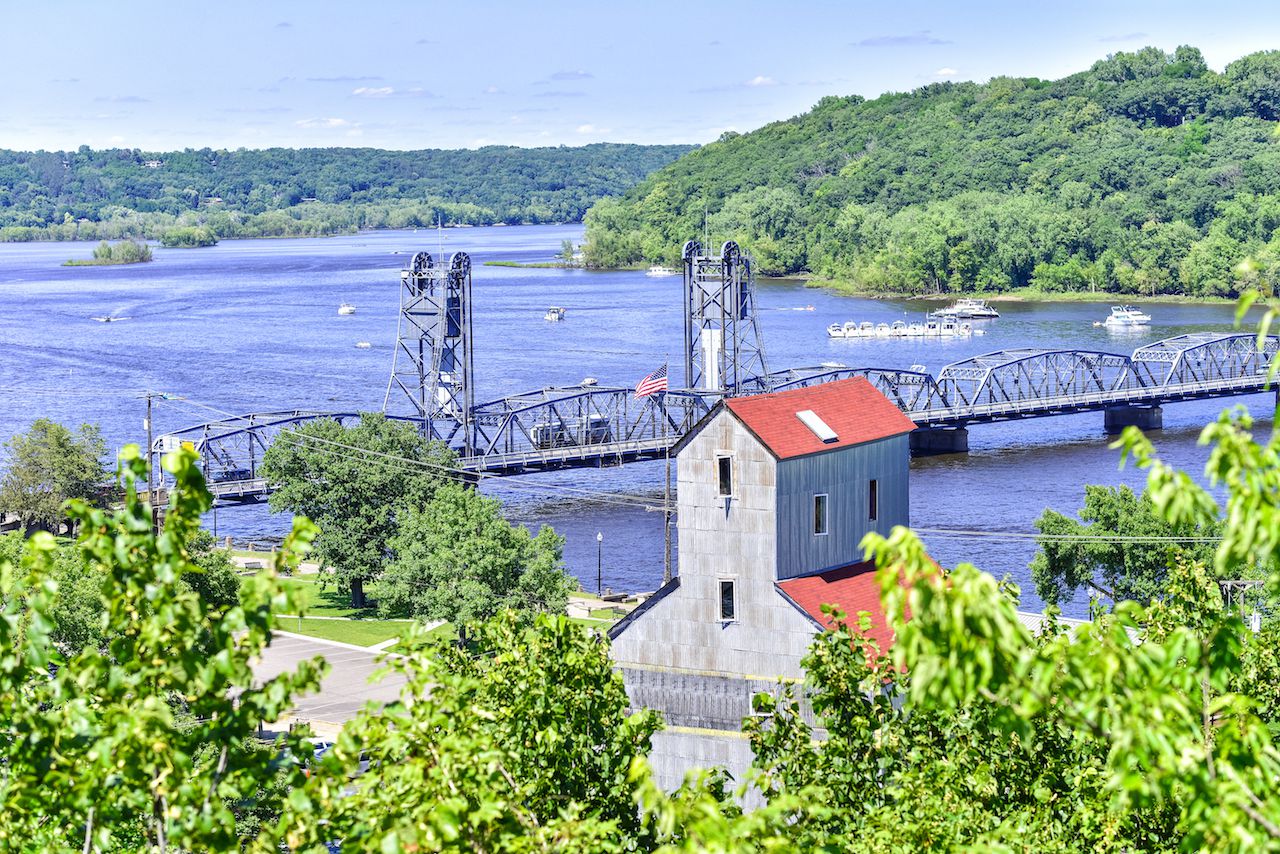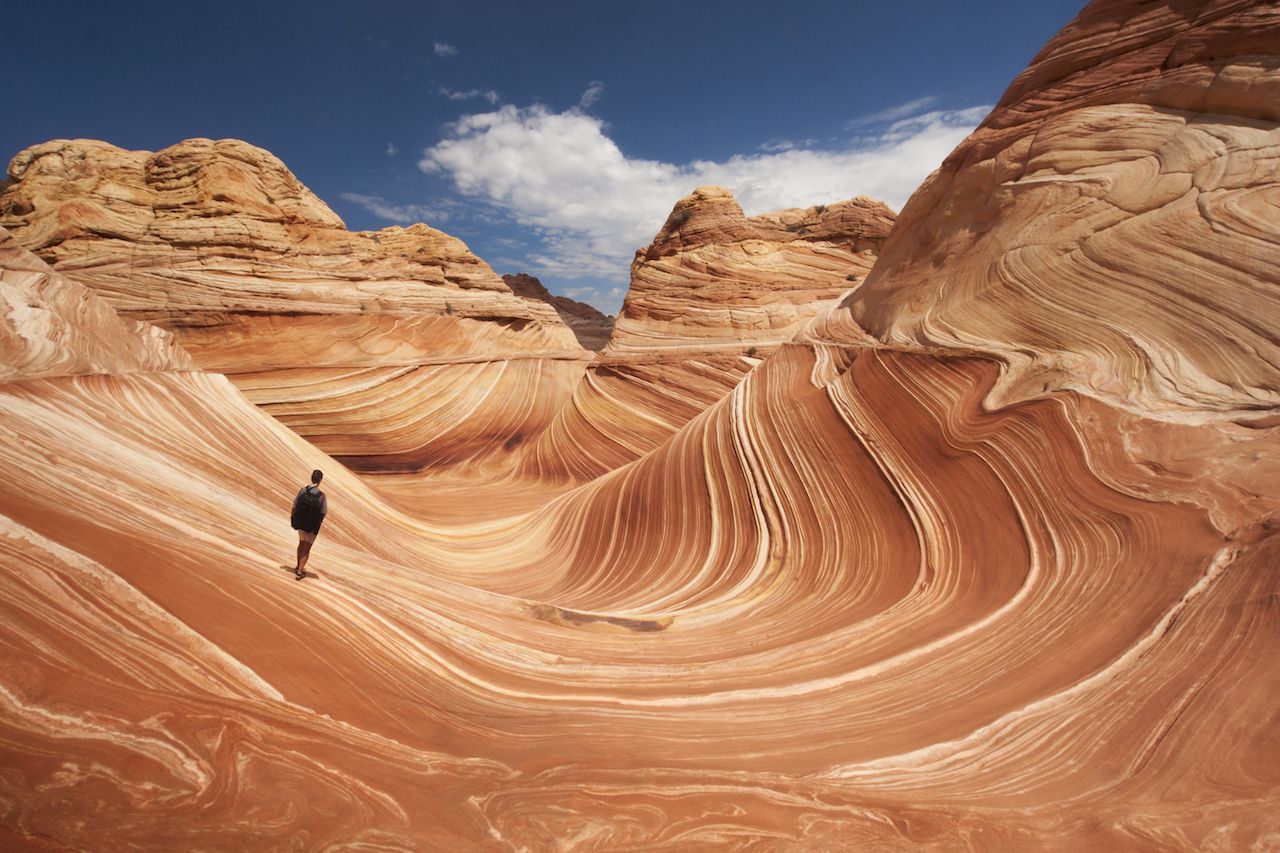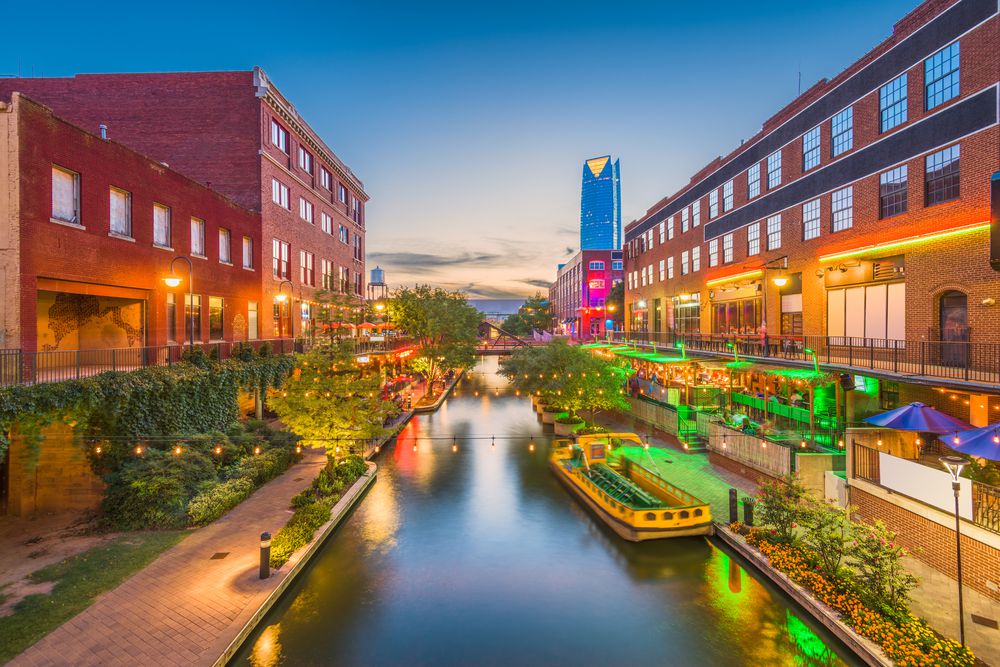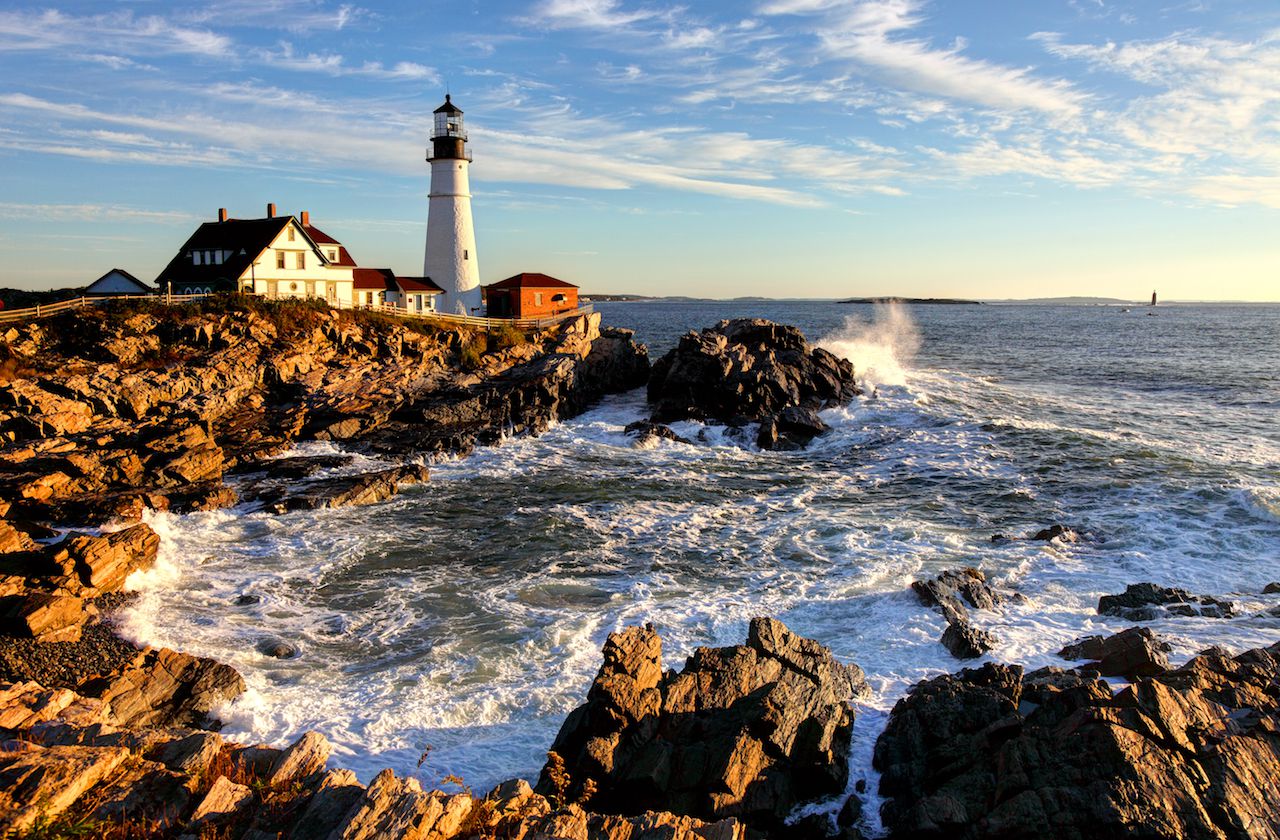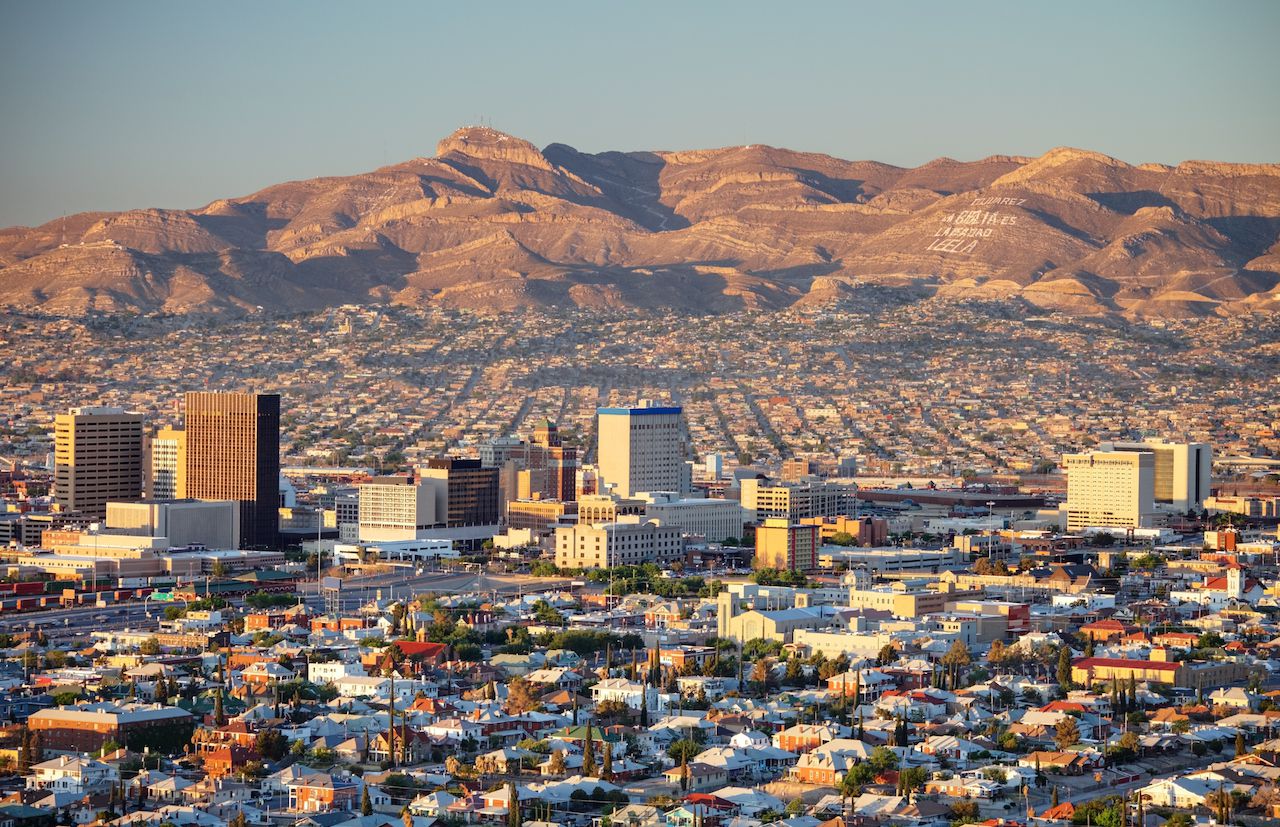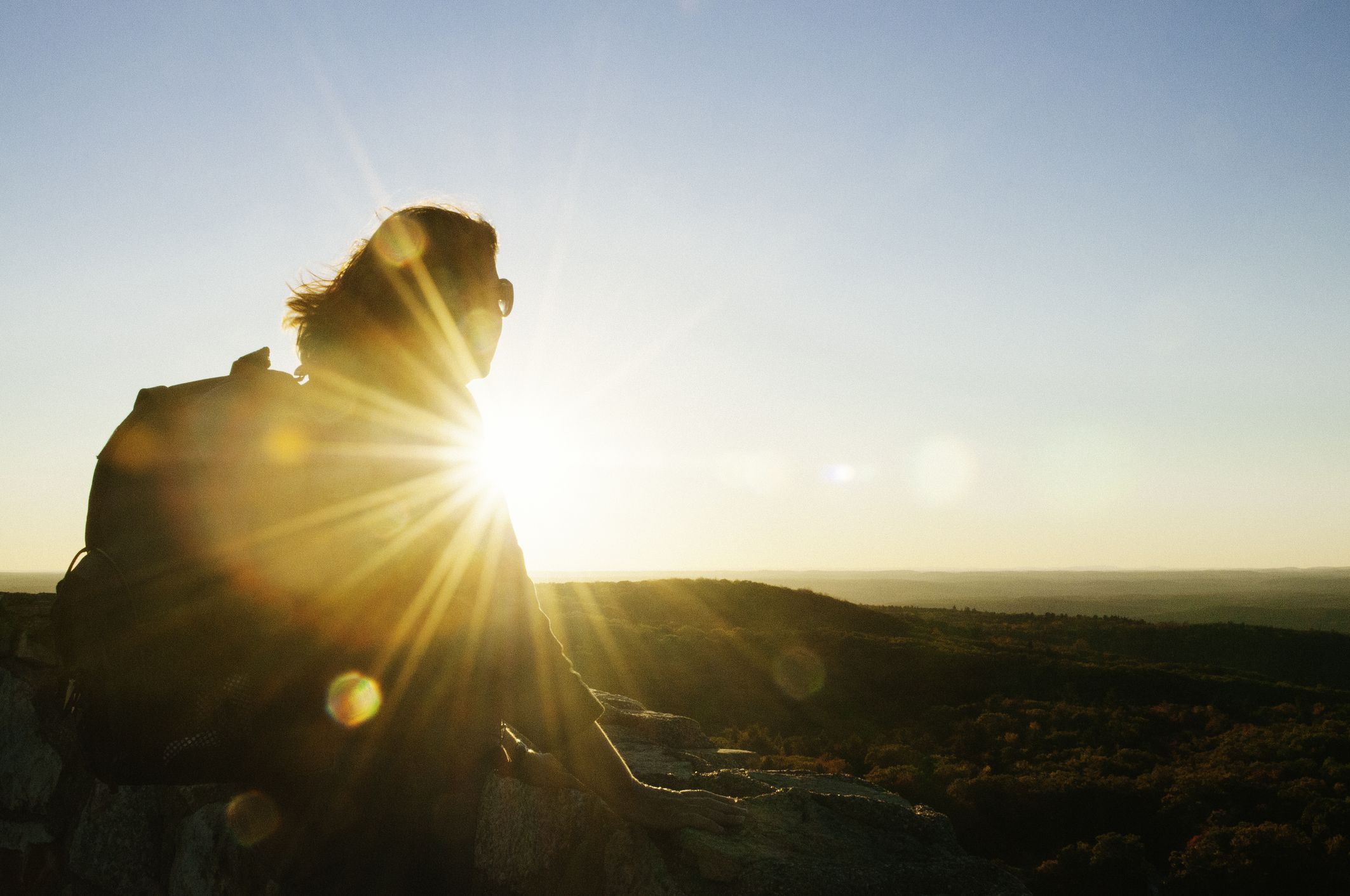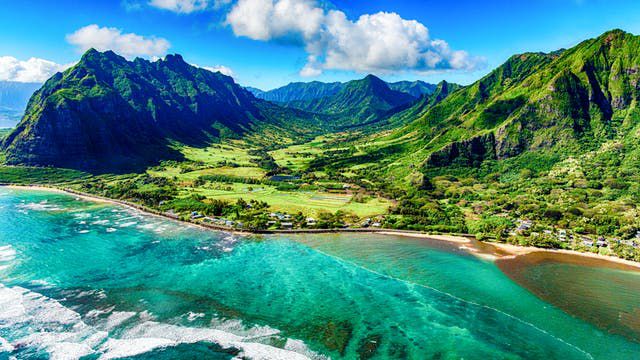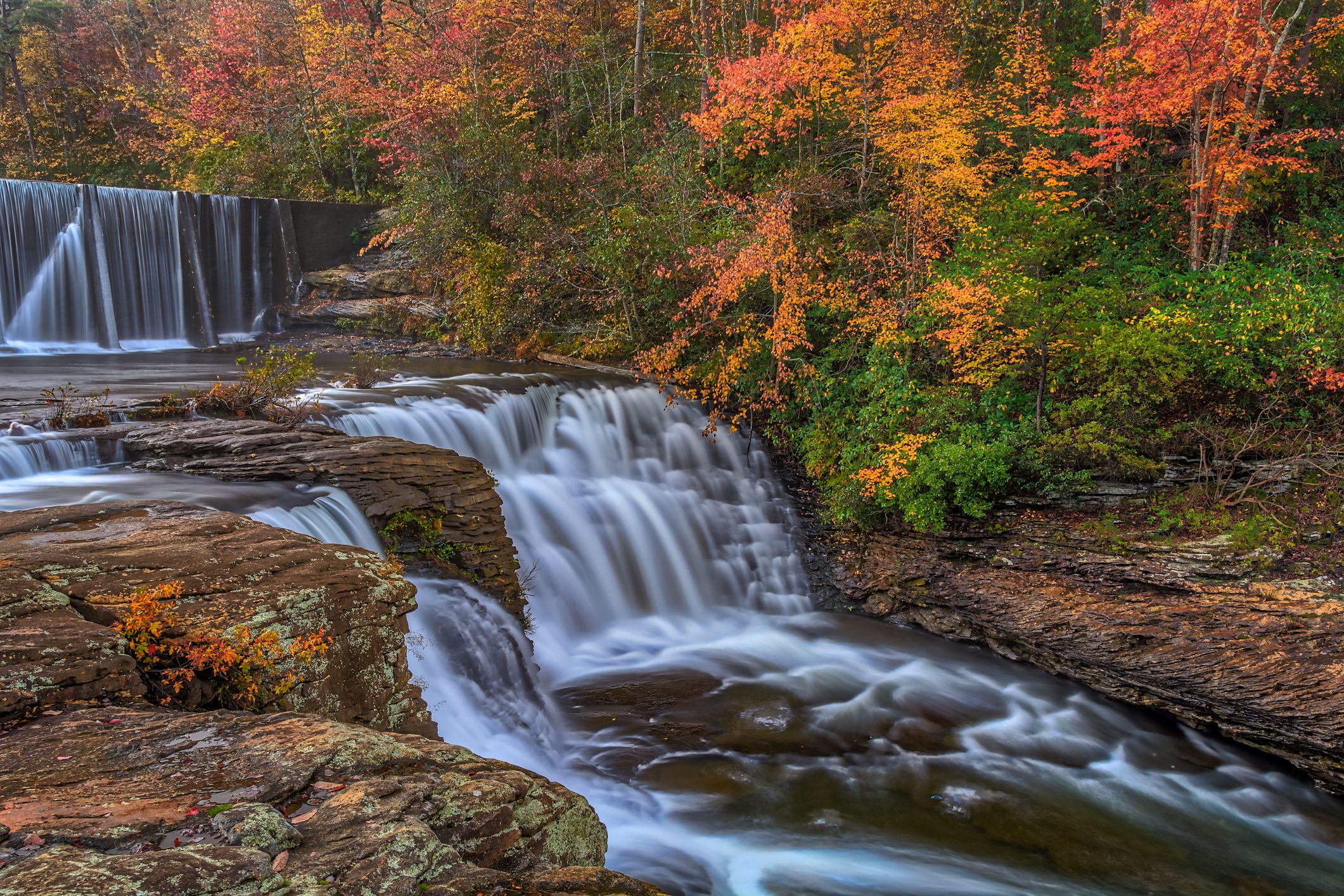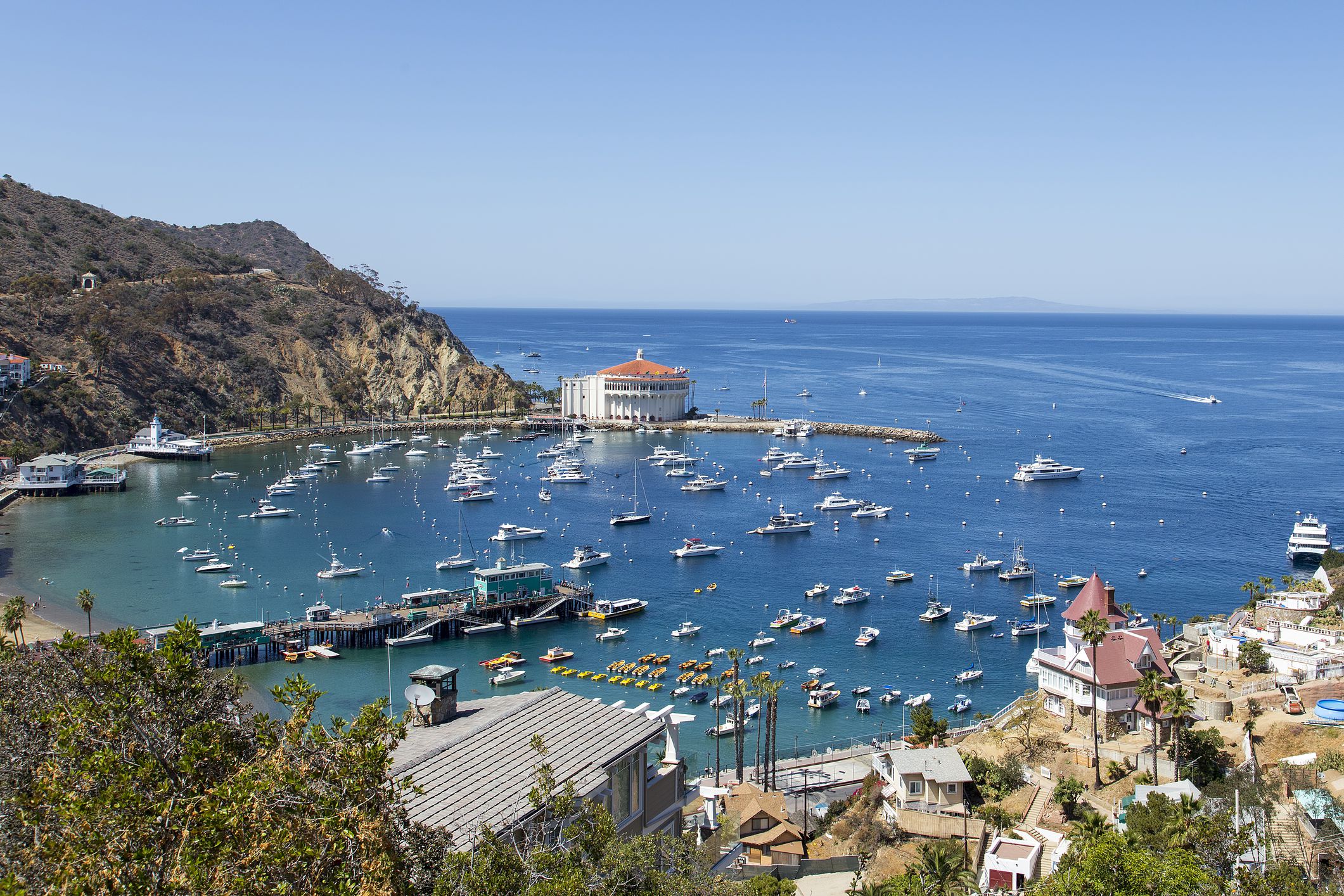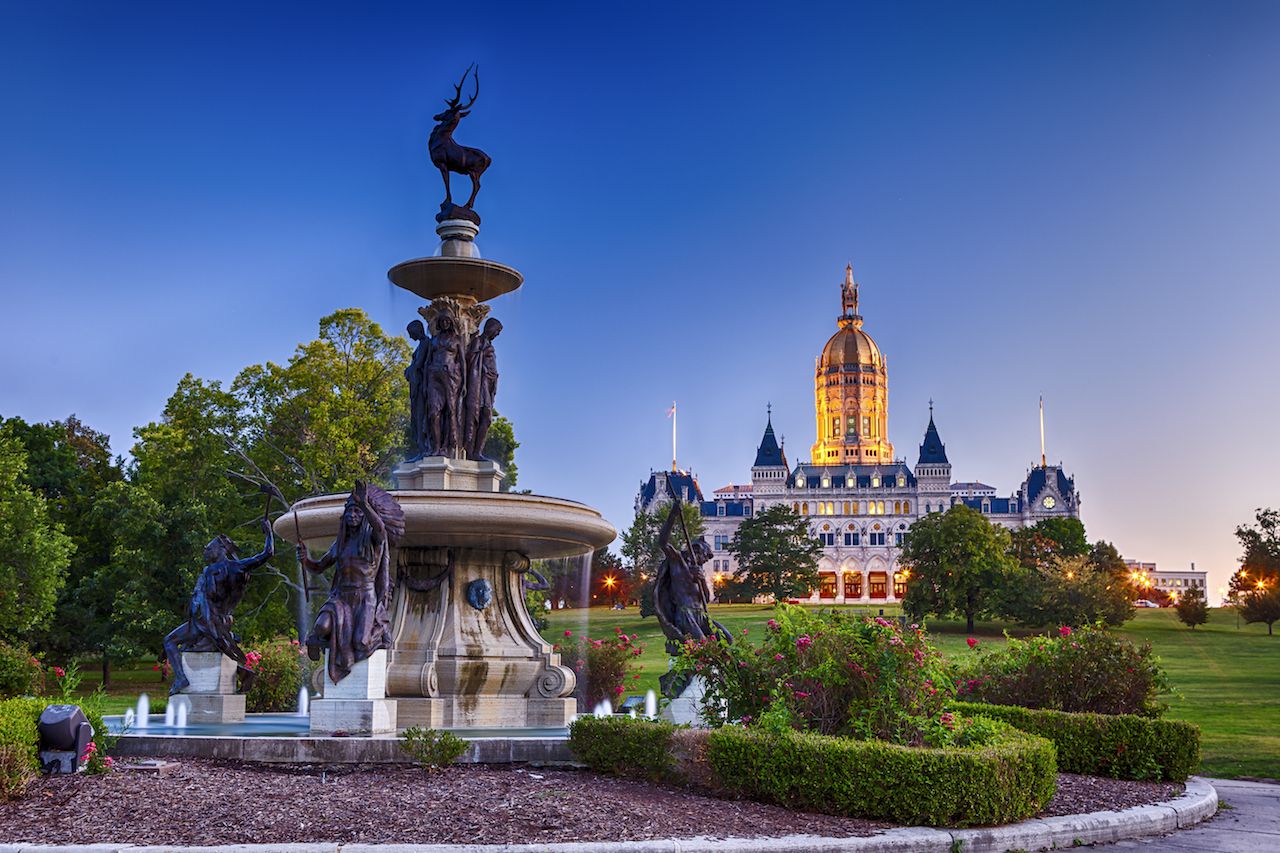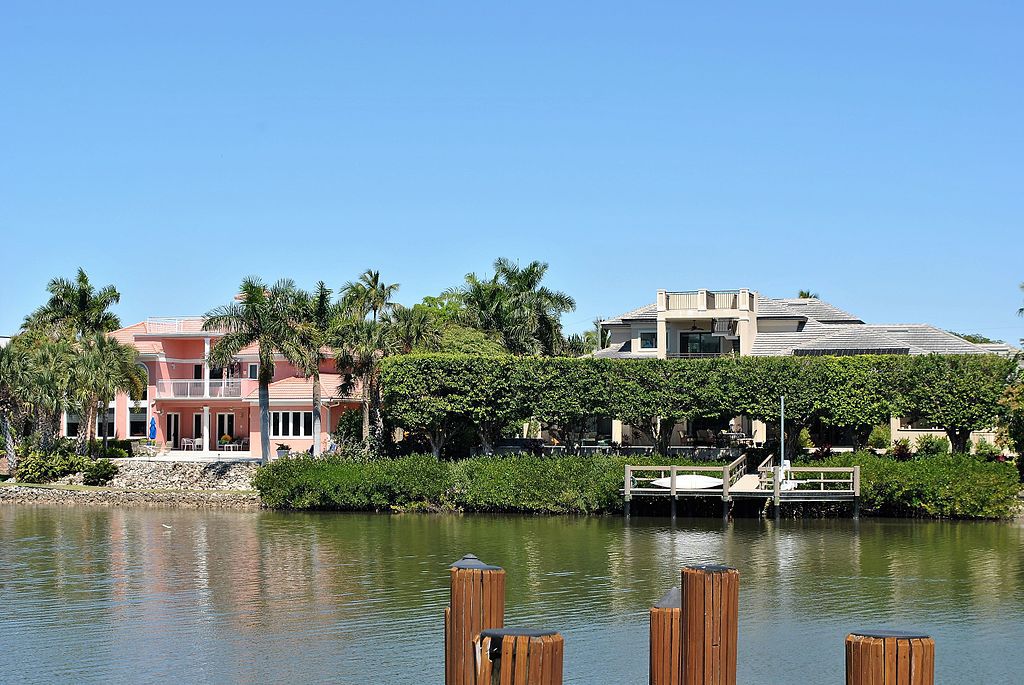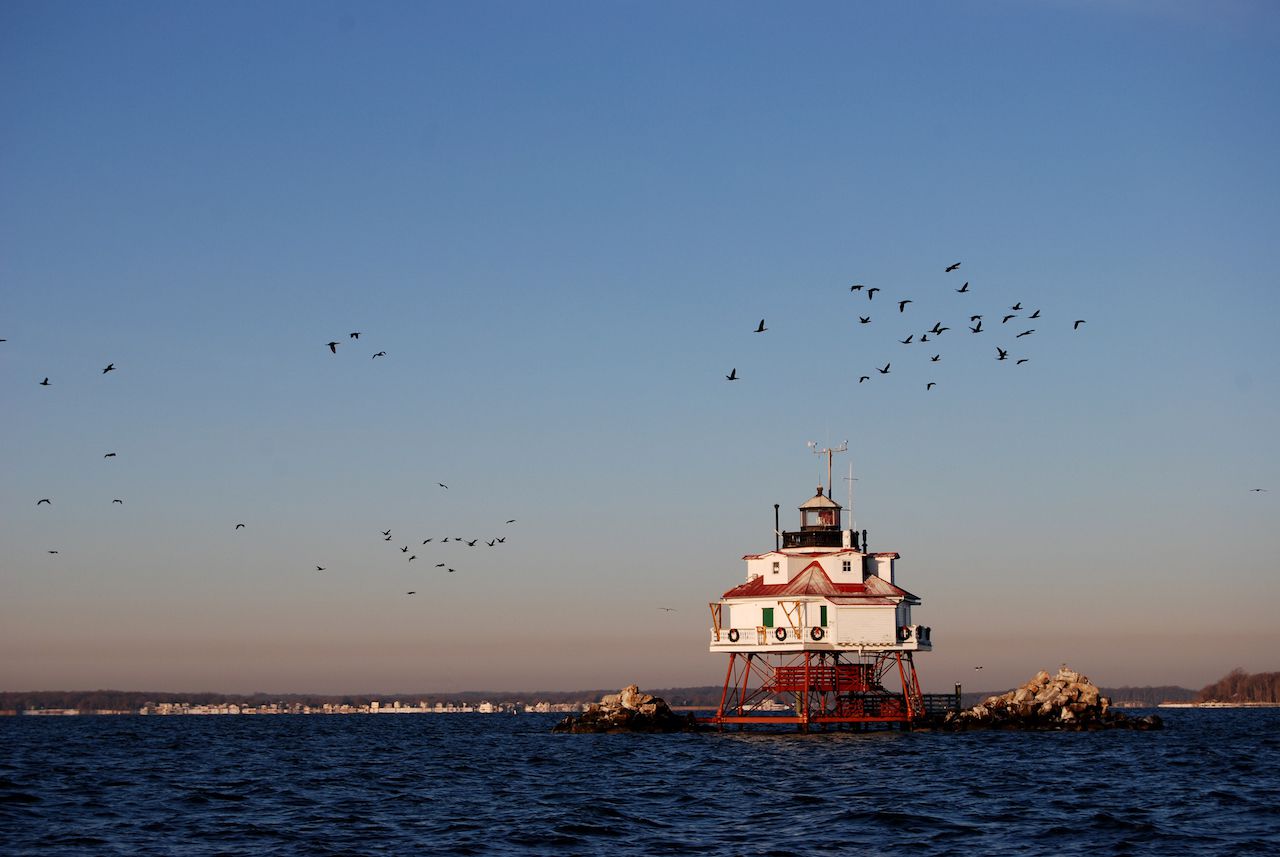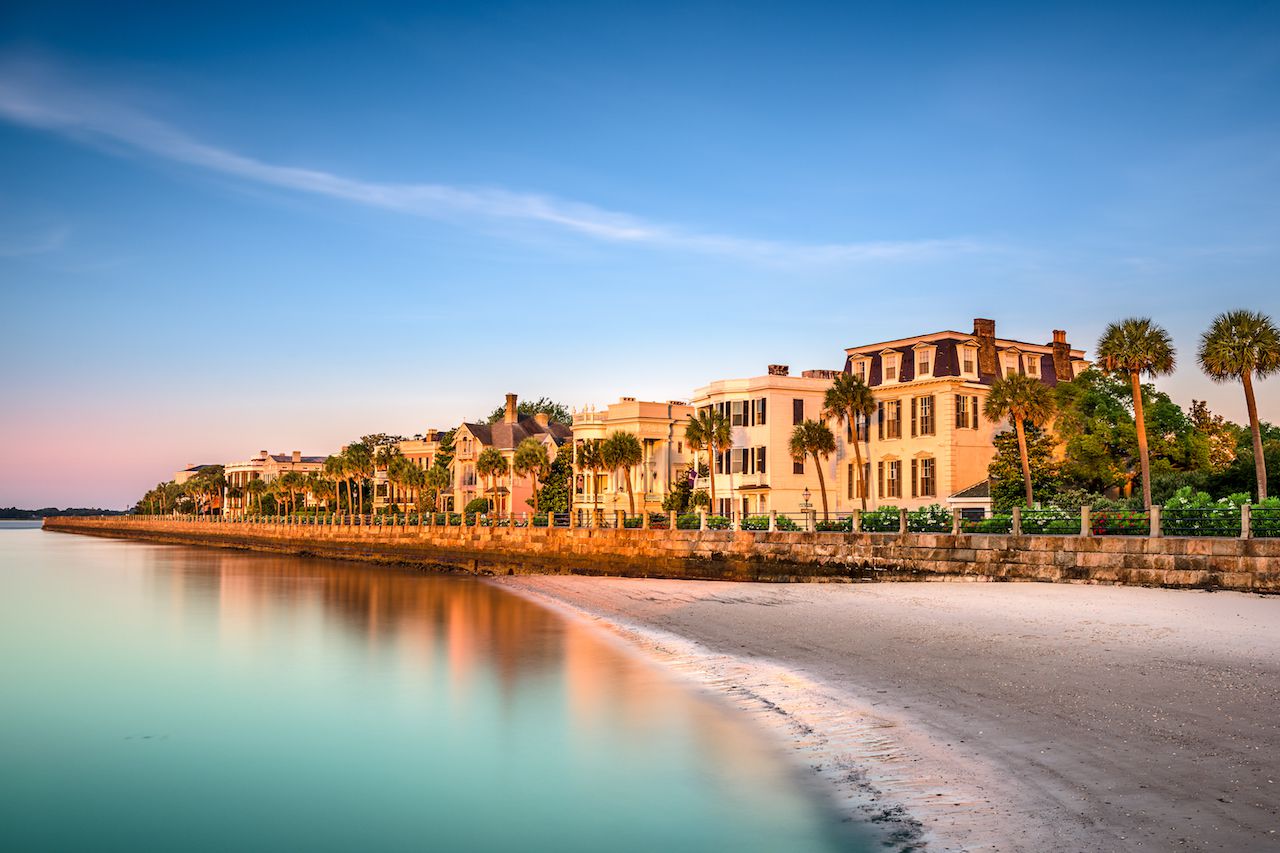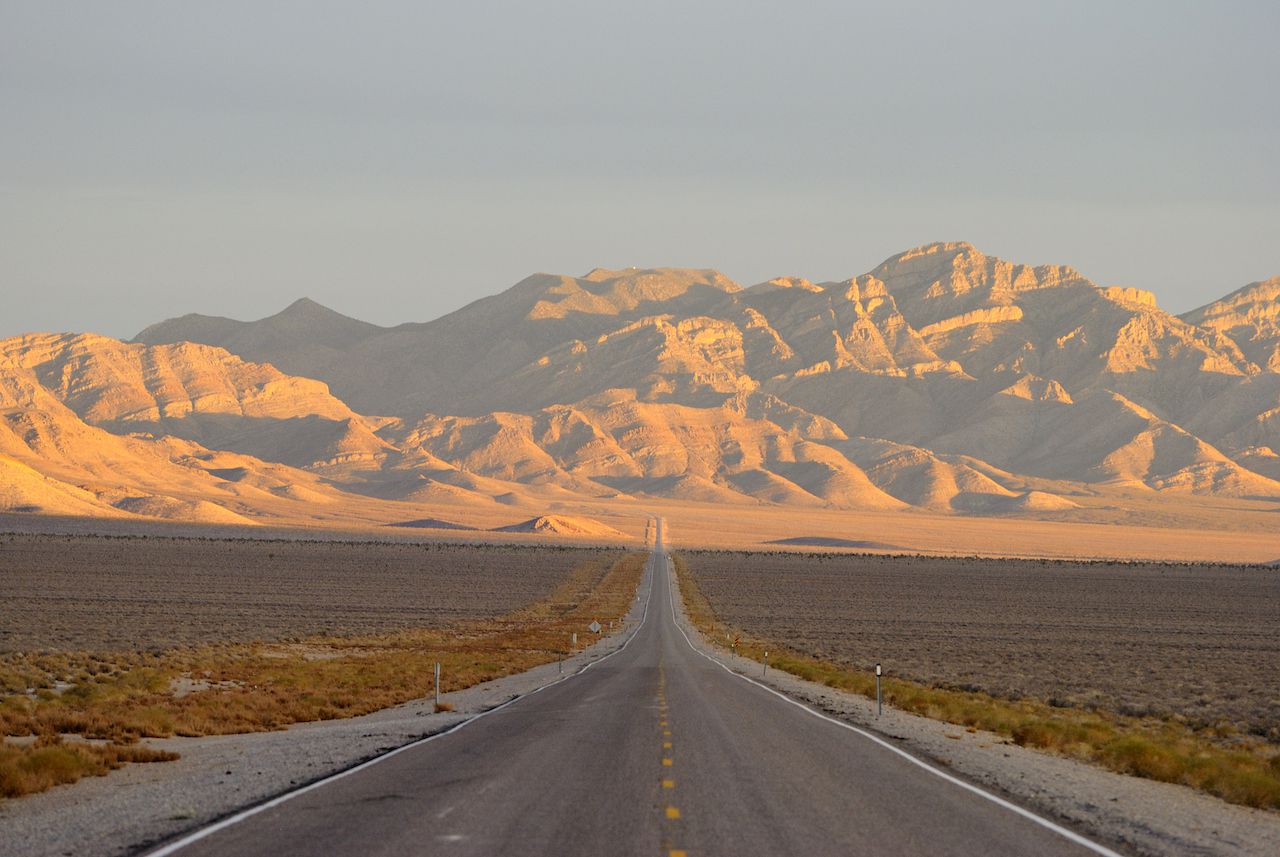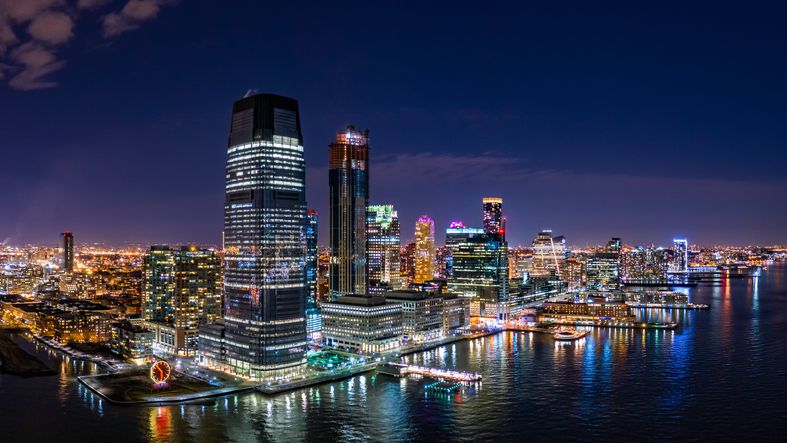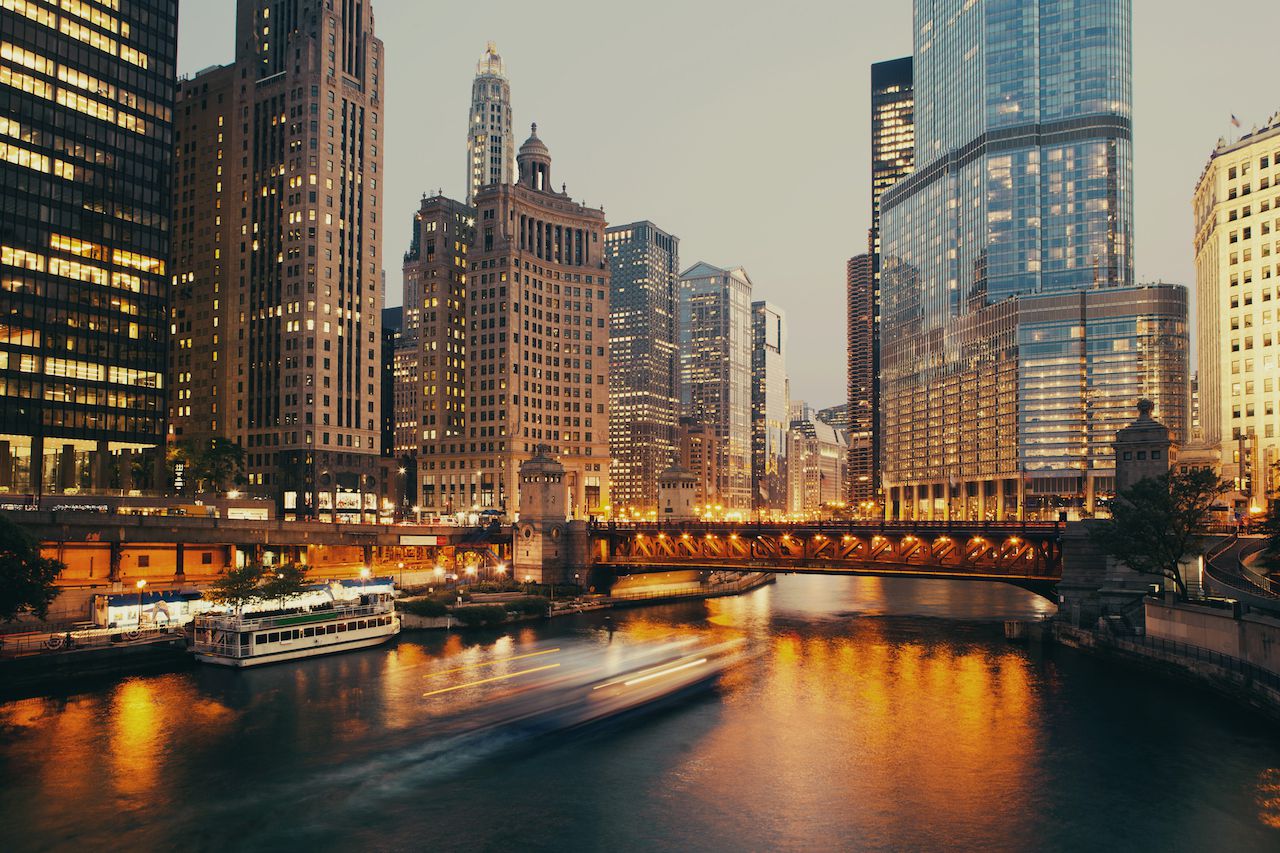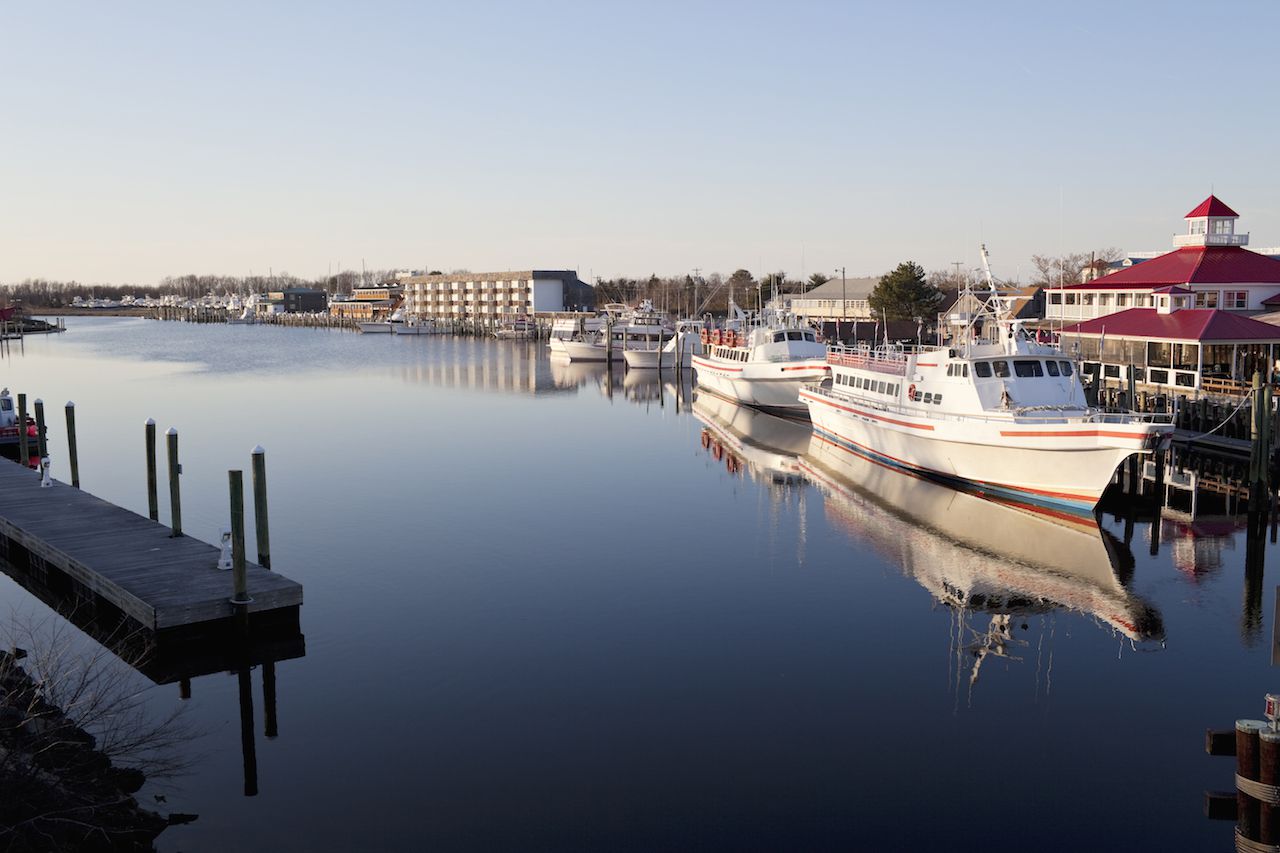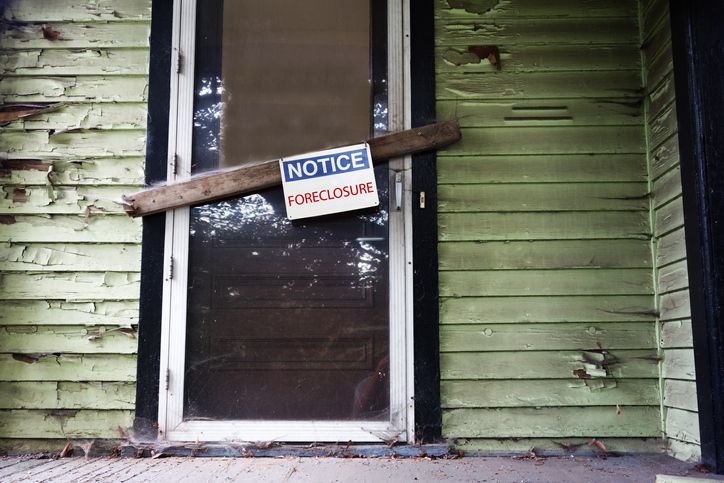 Featured Image Credit: AnujSahaiPhotography.
AlertMe