This month, Costco released its savings for May and June, and there is no shortage of deals. If you're a Costco member, you can take advantage of price cuts on appliances, electronics, furniture, household items and more. With summer on the horizon, now is a great time to invest in a new appliance, outdoor furniture set or skincare products, all of which are on sale in the May/June 2022 Costco Coupon Book!
The May/June 2022 Costco Coupon Book
This time, Costco is releasing the May and June savings in one coupon book. That means double the savings! The deals will run through June 12. To access the coupons, you must be a Costco member. A Gold Star membership costs $60 a year, and you can sign up today. Membership will open the door to bulk discounts on groceries, appliances, furniture and electronics for the whole family.
In May and June, the store will be hosting markdowns on patio sets, laundry machines, laptops, cookware, apparel, footwear and outdoor tools. Here are some of the top deals in the May/June sale ad:
$700 off LG Appliances
$700 off Paragon Gazebo
$150 off Apple MacBook Pro
$100 off LG 35in Class Monitor
$100 off Samsung Galaxy Tablet
$70 off Pro-Inspired Sink Kit
$50 off Queen AirBed Mattress
$20 off Gotham 8-Piece Cookware Set
$20 off Apple AirPods
Those are just a few of our favorite savings in the May/June 2022 Costco Coupon Book. If you're looking for more deals, check out the official sale pages for Costco members:
Looking for new outdoor furniture? Costco members can get $400 off this couch and chair set, perfect for all your summer parties. Check to see if you can find a deal on an outdoor umbrella, too!
If you're in the market for skincare or toiletries, Costco is a great place to shop. Customers can get $12 off the OLAY Vitamin C Advanced Serum and the Gillette Venus Razors.
Enhance the security at your home or workplace with these impressive deals. There are instant savings totaling up to $100 on the Ring Alarm 14-Piece Kit and the Ring Floodlight Cam Wired Pro.
At Costco, you won't have to pay full price for batteries. Take advantage of this deal to get $3.00 off 40-count packs of Duracell Coppertop Power Boost Batteries in AA and AAA.
Don't miss your chance to save on electronics this month. You can get $200 off a Dell Inspirion Laptop as well as $40 off the Shark Performance UltraLight Vacuum with DuoClean.
Looking for a gift for Father's Day? Consider the Braun Series 9 Sport Shaver that's on sale for $40 off. Members can also save money on the Kirkland Signature Microfiber Towels.
You can't beat this deal. Costco members can get up to $700 off select LG Laundry Packages, including new washers and dryers.
Costco is a great place to stock up on outdoor furniture. You can save money on comfortable beach chairs and the Paragon Santa Monica Gazebo, which will come in handy for all those summer parties.
In the market for a new couch? Save $1,000 on the Wallingford 7-Piece Leather Sectional with Ottoman. It's big enough to fit the whole family!
You can never have too many snacks for the summer. Choose from these amazing breakfast sandwiches from Red's or save $2.50 on the Nestle Ice Cream Drumsticks.
Does Costco have more coupons?
Yes, there are more Costco coupons available. Here at CouponCabin, we have a whole page dedicated to Costco coupons. Remember, you can sign up for a Costco membership for just $60 a year. This will give you access to the warehouse pricing and monthly deals. If you want to save even more, sign up for the Costco Citi Card. Cardholders can earn up to 4% back on dining, gas and travel.
This article originally appeared on CouponCabin.com and was syndicated by MediaFeed.org.
More from MediaFeed:
17 game-changing Costco shopping hacks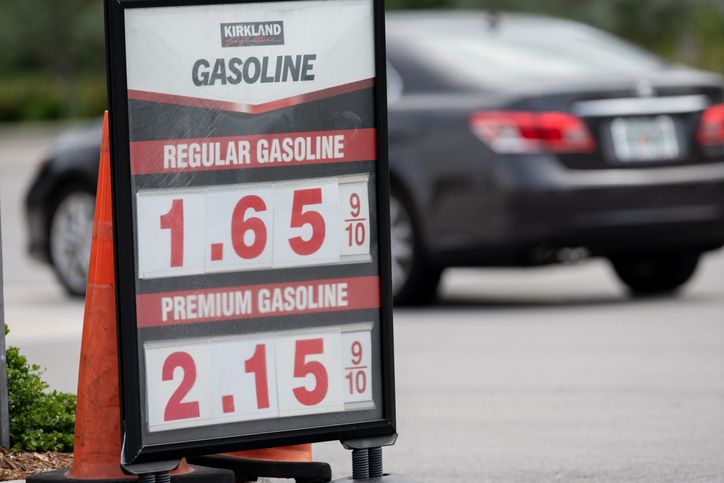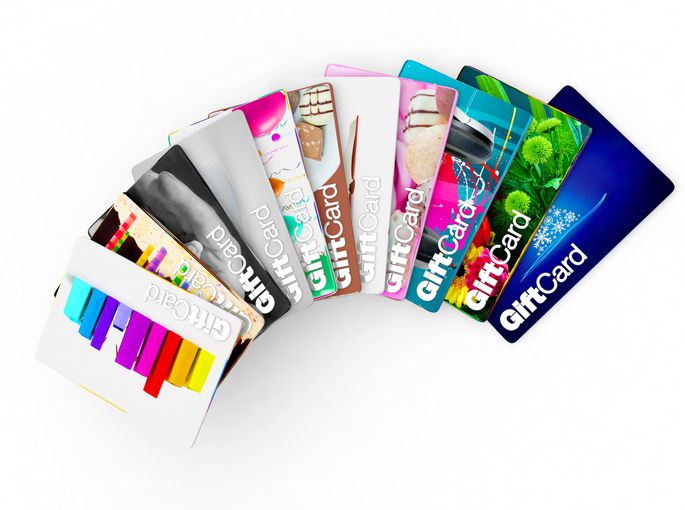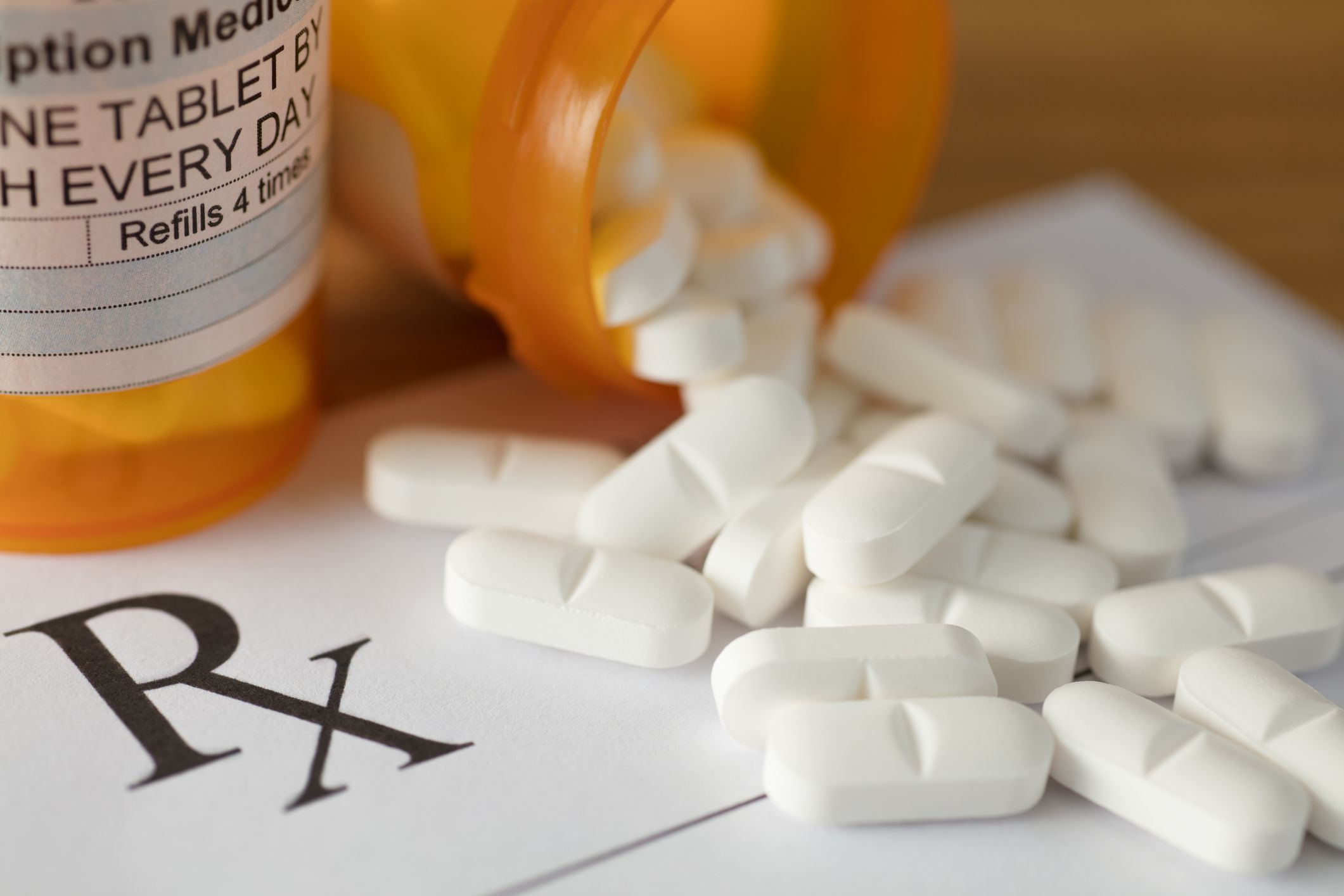 Featured Image Credit: istockphoto/JHVEPhoto.
AlertMe