What's Gen Z Watching?
For marketers and major film studios, Gen Z has been particularly difficult to get a reading on. However, a new report from the business intelligence company Morning Consult has finally been able to offer some insight.
In a revelation that members of the generation might consider meme-worthy, the report reveals that Gen Zers overwhelmingly like Minions, horror movies, and Dwayne "The Rock" Johnson. The Despicable Me franchise is more popular with Gen Z than any other franchises.
In second place was the new Jumanji franchise, starring none other than The Rock. Additional high-ranking franchises included the Marvel Cinematic Universe, Pirates of the Caribbean, and Jurassic Park.
Where's Gen Z Watching?
With perhaps more modes of consuming content available now than ever before, answering what Gen Z watches has proved easier than answering where they watch it. The answer, in fact, seems to be a blend of many modes.
Gen Z spends a lot of time streaming on social media channels like TikTok and YouTube (GOOGL). However, their internet fluency can drive traffic from phone screens to big screens, too. Take #GentleMinions, for example: a viral TikTok trend which inspired Gen Z to wear suits while viewing Minions: The Rise of Gru in theaters. The film's opening weekend haul was $107 million at the domestic box office. 56% of attendees were ages 13 to 24.
Social media is undoubtedly the launchpad for Gen Z trends. But their destinations are far more difficult to predict.
How Long is Gen Z Watching?
Gen Z is considered the first generation to never know a world without the internet. The report confirms, as many of their elders have often accused, that this has led to shorter attention spans.
The popularity of TikTok, which only allows users to share short videos, has long been touted as evidence of this. However, it would appear that mentality also applies to content, with 69% of Gen Z saying that they prefer TV episodes running 45 minutes or less. And for films, they prefer a runtime of 2 to 2½ hours, even as blockbusters balloon to 3+ hours in length.
The global pandemic, which altered the economic landscape, also obscured marketers' readings on Gen Z's tastes. However, this new report is finally offering some clarity.
Learn More:
This article originally appeared on SoFi.com and was syndicated by MediaFeed.org.
Please understand that this information provided is general in nature and shouldn't be construed as a recommendation or solicitation of any products offered by SoFi's affiliates and subsidiaries. In addition, this information is by no means meant to provide investment or financial advice, nor is it intended to serve as the basis for any investment decision or recommendation to buy or sell any asset. Keep in mind that investing involves risk, and past performance of an asset never guarantees future results or returns. It's important for investors to consider their specific financial needs, goals, and risk profile before making an investment decision.
The information and analysis provided through hyperlinks to third party websites, while believed to be accurate, cannot be guaranteed by SoFi. These links are provided for informational purposes and should not be viewed as an endorsement. No brands or products mentioned are affiliated with SoFi, nor do they endorse or sponsor this content.
Communication of SoFi Wealth LLC an SEC Registered Investment Advisor
SoFi isn't recommending and is not affiliated with the brands or companies displayed. Brands displayed neither endorse or sponsor this article. Third party trademarks and service marks referenced are property of their respective owners. 
More from MediaFeed:
7 fun ways to save money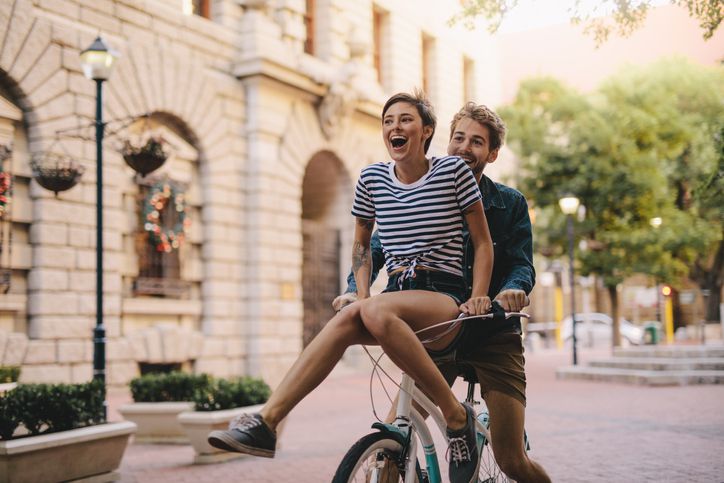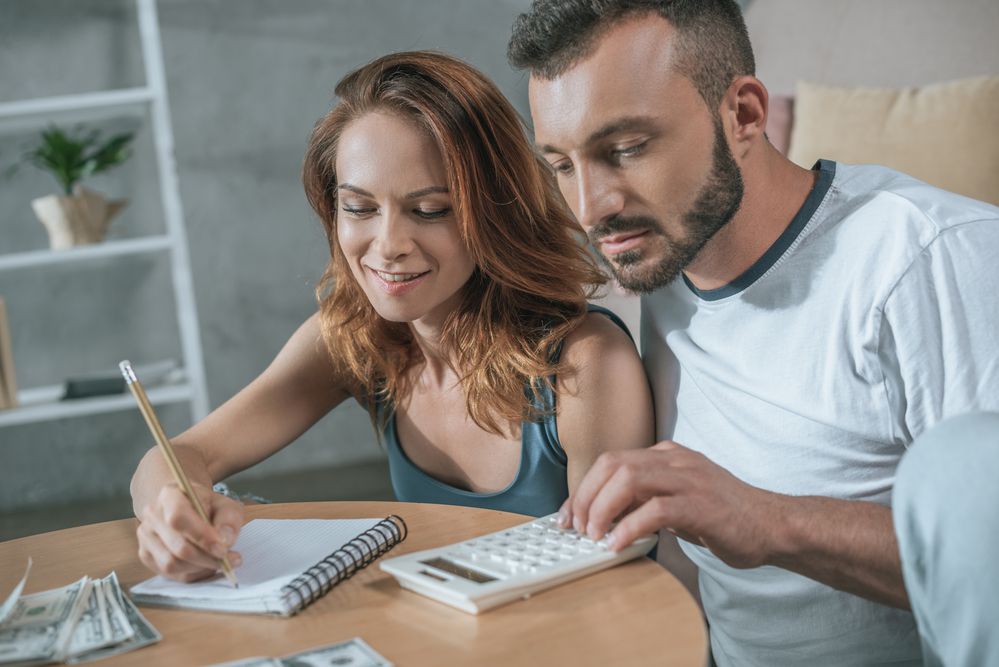 Featured Image Credit: DepositPhotos.com.
AlertMe