Can You Cover $6K?
Unexpected expenses have the potential to put you in a financial rut. Having cash on hand to cover day-to-day expenses and monthly bills is one thing. But how do you pay if the floor falls out from under you – literally?
According to insurance firm Hippo (HIPO), the average outlay for home maintenance and repairs in 2022 was $6,000. Home services website Angi (ANGI) conducted a separate study, combining maintenance and home emergency spending, resulting in an average of $4,420.
The 1% Rule
In order to prepare for any unexpected expense, you need to build up an emergency fund. In the case of home maintenance, a good rule of thumb is to set aside anywhere from 1% to 3% of your home's purchase price. Experts say this should help cover improvements, upkeep, and repairs in a given calendar year.
As of November, the median selling price for a home checked in at $393,756, per Redfin (RDFN). That means the median emergency fund concerning home improvement and repair ranges between $4,000 and $12,000.
Maintain and Monitor
While you're building up that cash reserve, keep hammering away at the final two steps of this three-part plan.
First, consider maintenance. While money spent on small repairs will take away from your emergency fund in the short term, it'll also mean fewer surprises later. Plus, some things – like swapping in a new furnace filter – can be done without the help of a professional.
Finally, monitor your home's systems, such as heating and cooling. Major appliances, plumbing fixtures, and your home's electricity also fall under this category. By keeping track of when old devices will likely need to be replaced, you'll experience less anxiety – and avoid the collateral damage you may face if they fail.
For homeowners, there's no better comfort than four sound walls, a roof over your head, and a solid reserve of cash in case any of them cave in.
Learn More:
This article originally appeared on SoFi.com and was syndicated by MediaFeed.org.
Please understand that this information provided is general in nature and shouldn't be construed as a recommendation or solicitation of any products offered by SoFi's affiliates and subsidiaries. In addition, this information is by no means meant to provide investment or financial advice, nor is it intended to serve as the basis for any investment decision or recommendation to buy or sell any asset. Keep in mind that investing involves risk, and past performance of an asset never guarantees future results or returns. It's important for investors to consider their specific financial needs, goals, and risk profile before making an investment decision.
The information and analysis provided through hyperlinks to third party websites, while believed to be accurate, cannot be guaranteed by SoFi. These links are provided for informational purposes and should not be viewed as an endorsement. No brands or products mentioned are affiliated with SoFi, nor do they endorse or sponsor this content.
Communication of SoFi Wealth LLC an SEC Registered Investment Advisor
SoFi isn't recommending and is not affiliated with the brands or companies displayed. Brands displayed neither endorse or sponsor this article. Third party trademarks and service marks referenced are property of their respective owners. 
More from MediaFeed:
19 ways to actually save money in 2023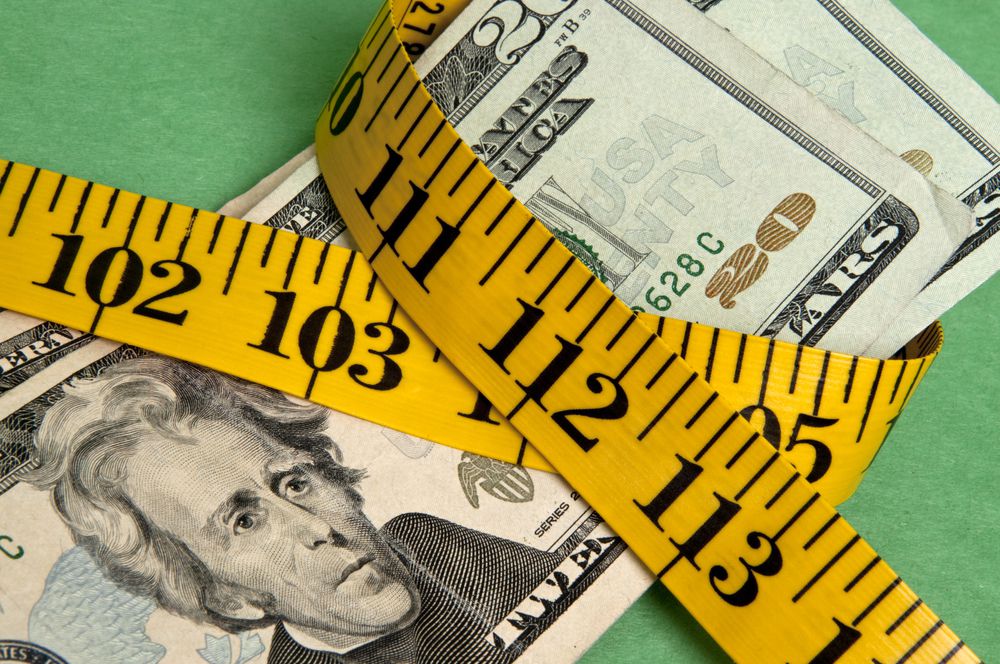 Featured Image Credit: DepositPhotos.com.
AlertMe